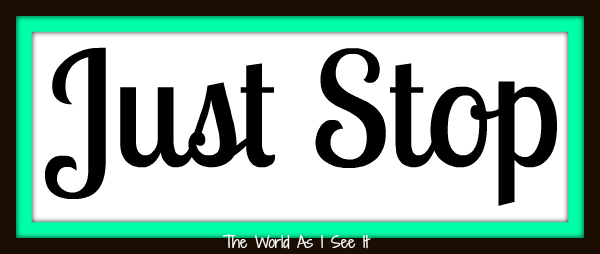 On Monday I wrote a post about 2 groups of people I would love to read my blog and I decided it would be fun to list a few people who I think and/or wish didn't read my blog.
Family-Lets just say if they didn't read this or I didn't have to worry about them finding this blog I would have more topics to write about because there are so many posts that I write but can't publish because I don't want to have to worry about drama or my grandparents getting mad.
People who I have had to stop being friends with because I couldn't take any more of their drama or bad choices in my life any long.
People who feel that everyone who places their children for adoption were forced into placing them or tricked into placing them.
People who make it their life to make others feel bad about themselves.  I have never had this done to be and I don't know that I would bother me but it would drive me up the wall.
Those are just a few of the people that I wish didn't or wouldn't read my blog.  I am sure the longer I think about it I will have more people that  come to mind but these ones are the ones I worry the most about.
Who do you wish didn't read your blog?

Copyright secured by Digiprove © 2014 Margaret Margaret