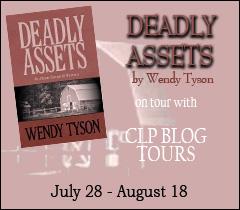 Deadly Assets by Wendy Tyson was an amazing book.  I love books like this one and I wasn't let down to say the least.  From the day I started it I didn't want to put the book down until I had finished reading it.  I loved everything about this book.  The author did a great job of keeping my attention and making me like all the characters in the book.  The book also kept me wondering what was going to happen next which is always a good thing for me.  There are some books that I know what is going to happen before it happens but this one wasn't one of them!  If you love mystery/suspense books than this one is for you!
About The Book
An eccentric Italian heiress from the Finger Lakes. An eighteen-year-old pop star from Scranton, Pennsylvania. Allison Campbell's latest clients seem worlds apart in every respect, except one: Both women disappear on the same day. And Allison's colleague Vaughn is the last to have seen each.
Allison's search for a connection uncovers an intricate web of family secrets, corporate transgressions and an age-old rivalry that crosses continents. The closer Allison gets to the truth, the deadlier her quest becomes. All paths lead back to a sinister Finger Lakes estate and the suicide of a woman thirty years earlier. Allison soon realizes the lives of her clients and the safety of those closest to her aren't the only things at stake.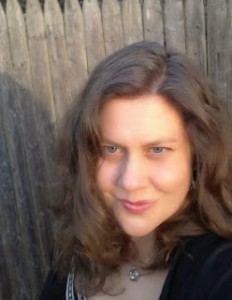 About The Author
Wendy Tyson is a corporate lawyer and former therapist whose background has inspired her mysteries and thrillers.  She's the author of three crime novels.  Her latest, DEADLY ASSETS, the second Allison Campbell mystery, was released on July 22.  The first Campbell novel, KILLER IMAGE, was named by Examiner.com as one of the ten best mysteries for book clubs in 2014.  She's also written THE SEDUCTION OF MIRIAM CROSS.  Wendy lives near Philadelphia with her husband, three sons and two muses, dogs Molly and Driggs.
 Find Wendy at:
Buy Your Copy Here!
Killer Image
Add On Goodreads
Read An Excerpt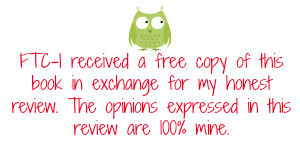 Copyright secured by Digiprove © 2014 Margaret Margaret