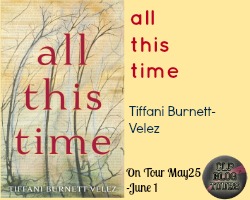 All This Time by Tiffani Burnett-Velez was a great story.  I can't say enough things about this book because it is in the genre of books that I love the most.  I also loved this book because it brings issues that people are dealing with in our country and brings attention to them.  I have always had a soft spot for people who served in the military so I know that helped me fall in love with this book as well.  Anyway in this book you get to follow along with Lydia as she deals with the suicide of her fiancé and dealing with the fact people were saying that he killed two Marines while he was deployed with them in Iraq.  I love that this story touches on murder, PTSD, mental health and racism.  This book was written amazingly and I am adding her other book to my list of books that I want to read.  If you love stories that touch on current subjects that I would recommend this one to you!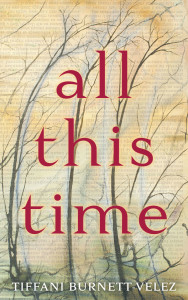 About The Book
Syrian-American, Lydia Fadoul, has spent a year waiting for her fiance' to return from war in Iraq, only to discover that he is broken by trauma and the devastating effects of PTSD. Just when he finally agrees to seek help, he takes his own life and leaves behind a story of murder, betrayal, and mystery. In her second, contemporary fiction novel since Budapest, Tiffani Burnett-Velez weaves a fast-paced literary tale about the rumors we believe and the prejudices we create in order to protect our hearts from the truth.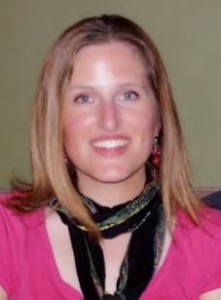 About The Author
Tiffani Burnett-Velez has been a freelance writer since 1996. Her non-fiction work has appeared in Pennsylvania Magazine, Health.com, and Yahoo! News. Her first novel, Budapest (LFP 2007) was featured in the New York Book Festival and the 42nd Annual Conference of Jewish Librarians. Her short fiction has appeared in Toe Good Poetry and other online literary magazines. She is also the author of the bestselling Embers of War Series. She frequently writes about women's issues and history. She lives in eastern Pennsylvania with her family.
Social Links
Buy A Copy
Excerpt

Copyright secured by Digiprove © 2015 Margaret Margaret