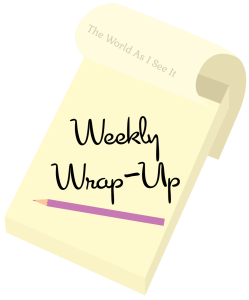 I haven't had a chance the past few weeks to write my weekly wrap up post so I am going to list all of  the posts from the past few weeks in case you missed any of them.
Those are all the posts for the past 3 weeks.  I can't believe it has taken me three weeks to get caught up enough that I could get this post written.  I also wanted to post a picture of my newest nails because I am so in love with them.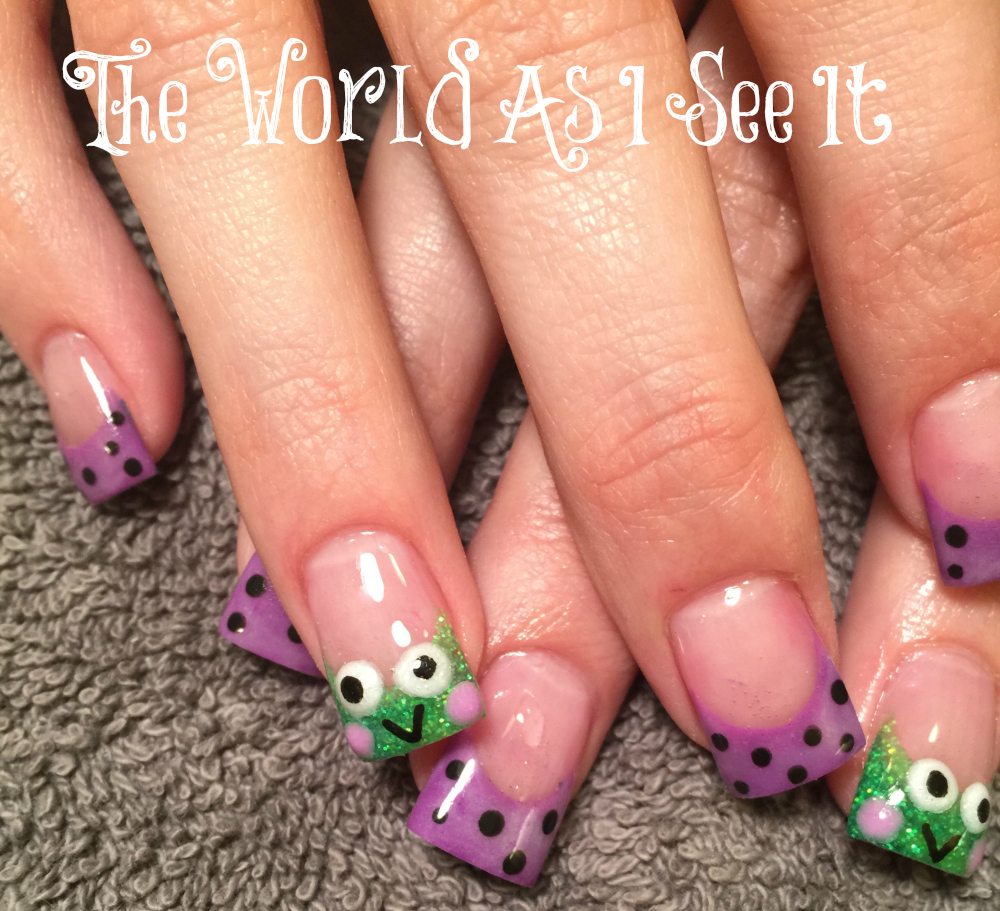 So that is all I have for today.  What do you think of my nails?  Is there anything you would like to see here on my blog???

Copyright secured by Digiprove © 2015 Margaret Margaret