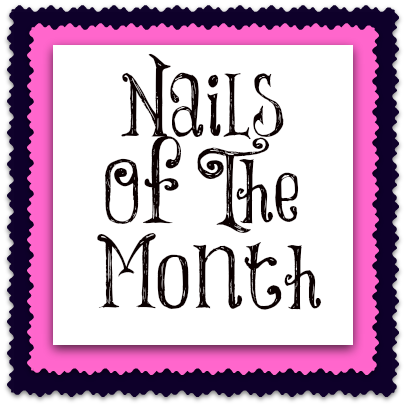 I really love my nails this month because they are something I have never done before and they are also fun now that it is football season for me.  This time  I decided to do University of Utah inspired nails because that is my favorite college team and strange enough I have never done anything like them before.  Here are pictures of what they look like: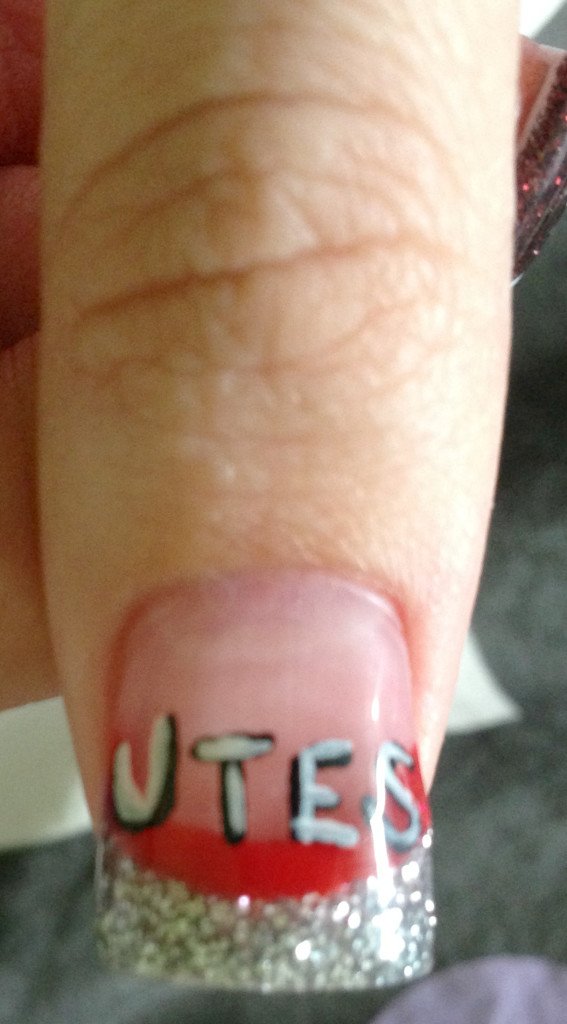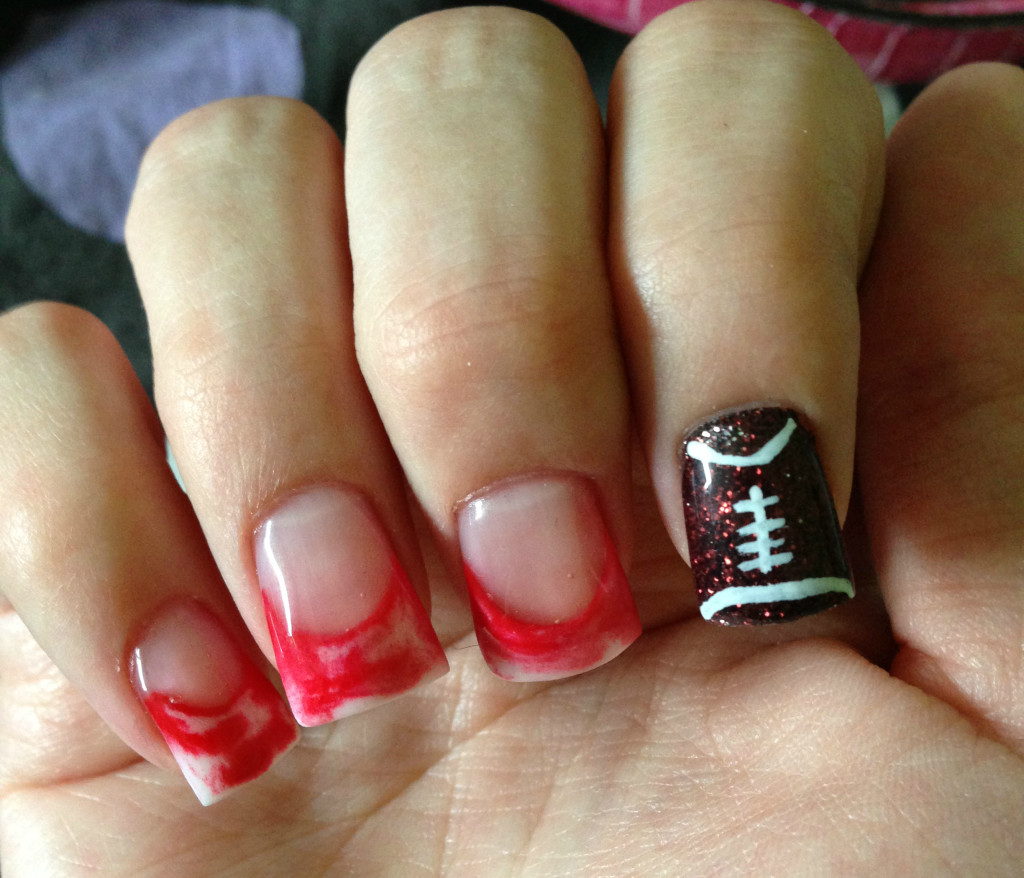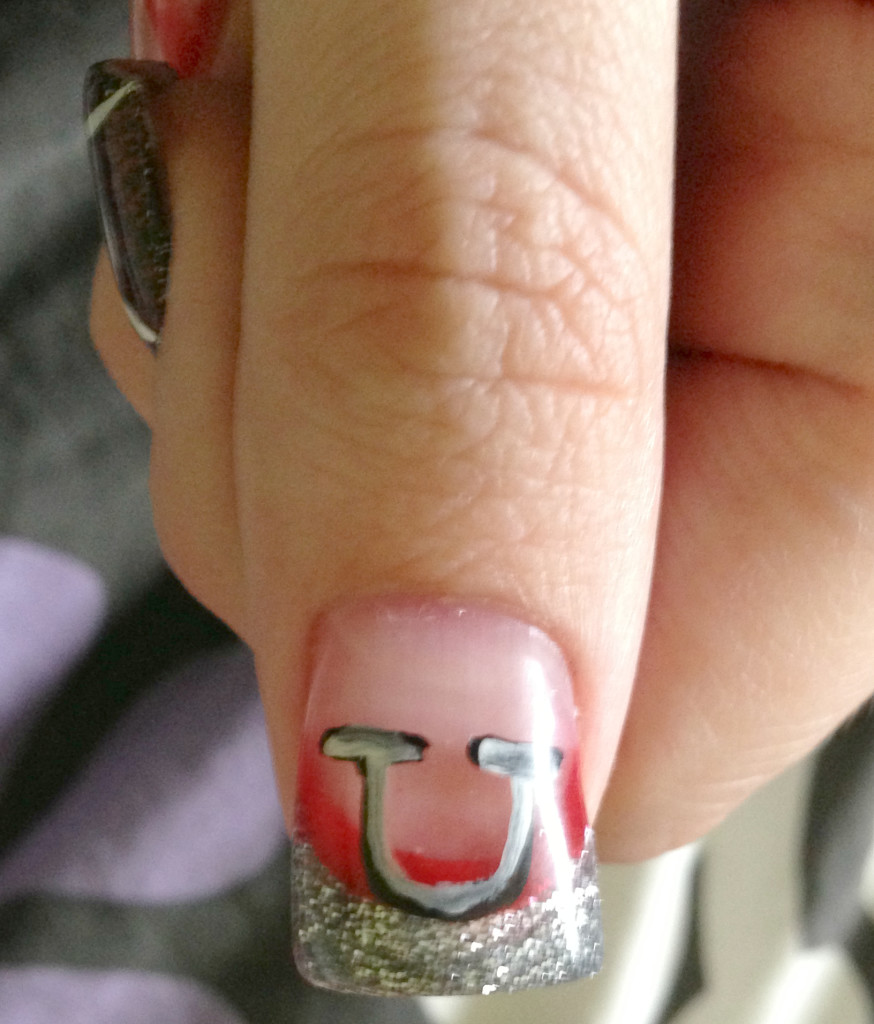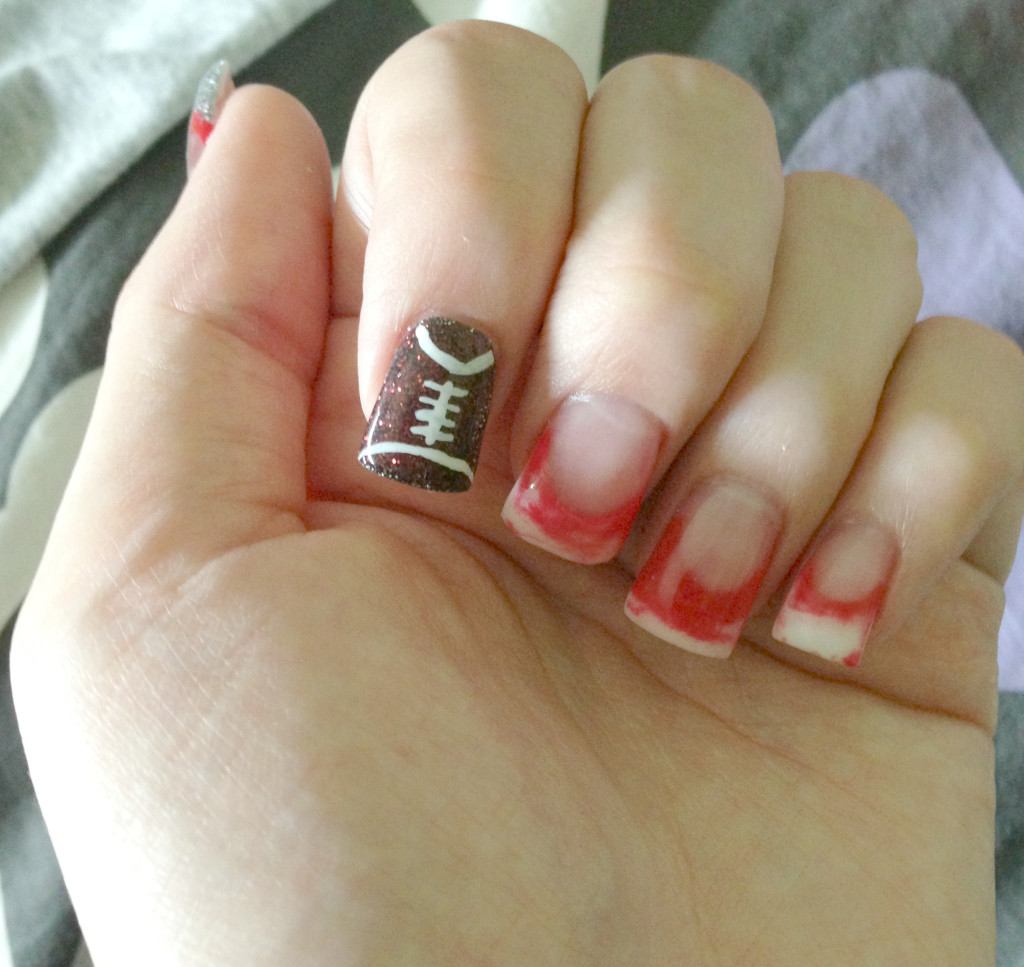 I have to say my favorite thing about these nails are the footballs.  I have never seen anything like them before.  I am pretty sure I am going to do something for the Ravens this winter so when I do I will make sure I blog about them.
What do you think? Do you have any ideas for next time?

Copyright secured by Digiprove © 2013 Margaret Margaret