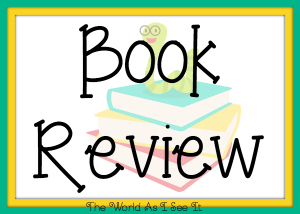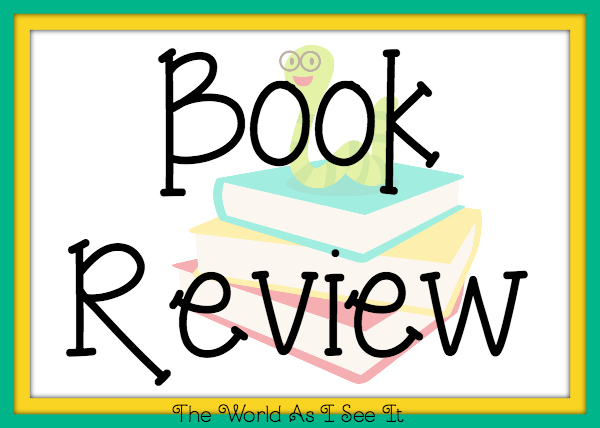 A Hearts Disguise by Colleen Coble was a super cute story. I love that this book was short because I was able to read the whole book in about an hour or so and that is perfect for me lately. This is the first book in the series and I can't wait for the rest of books to come out because this book kind of left me hanging and I hate when books do that. Now that being said it left me wanting to read the next book because I have to know what happens next to the characters in the book. I also love that this won't be the last time that I see these characters because I did fall in love with them and I have to know what happens next to each of them. If you love historical fiction than I would for sure recommend this book to you.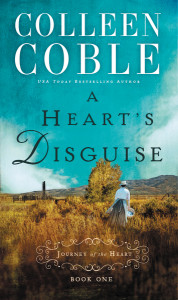 About The Book
A Heart's Disguise (Thomas Nelson, March 2015)
In the aftermath of the Civil War, a young woman searches for her lost love at the edge of the West.
The Civil War has destroyed Sarah Montgomery's marriage before it's even begun.
After Sarah receives word that her fiancé, Rand Campbell, has been killed fighting for the Union, her brothers and ailing father persuade her to pledge herself to Ben Croftner—despite her strong misgivings. But when Sarah finds out that Rand is in fact alive—and that Ben Croftner knew it—she indignantly breaks off the engagement and goes in search of Rand.
But Ben Croftner does not take rejection lightly—and a single woman with a sick father makes an easy target. When Sarah is abducted by her treacherous fiancé, Rand finally comes to her aid . . . only to reveal that he has been posted at Fort Laramie, Wyoming, and intends to take her there as his wife.
But could Sarah leave her dying father's side for the love of her life? And what plans are forming in the jealous heart of Ben Croftner?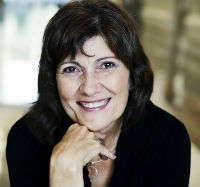 About The Author
Colleen Coble has sold over 2 million novels worldwide.Seagrass Pier, the third installment in her acclaimed Hope Beach series, marks a new highpoint for emotion and complexity in Coble's addictive brand of romantic suspense.
Find Colleen online: website, Twitter, Facebook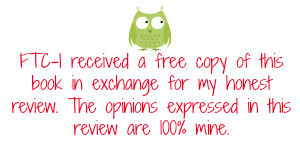 Copyright secured by Digiprove © 2015 Margaret Margaret