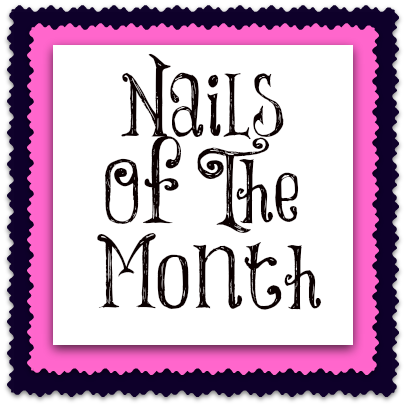 I am going to show you the nails I had done for Halloween this year.  Now I already have these ones off because I had my nails done on the 28th but I wanted to save this post for Halloween because other than getting my nails done for Halloween I really can't stand the holiday and most of the things that go along with it.  This year I didn't want to do orange or any of the others things I have done in the past because I am just over orange and the usual things that people do on their nails.
This year I decided to just do a black cat face with lime green on rest of the nails.  Here are the pictures of my Halloween 2013 nails: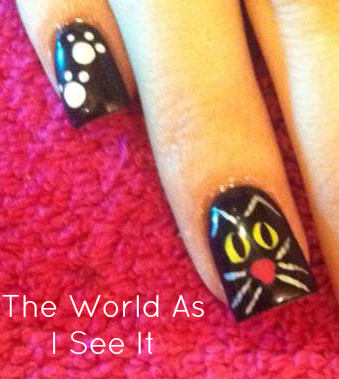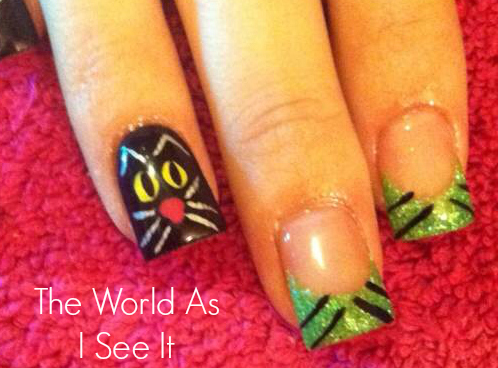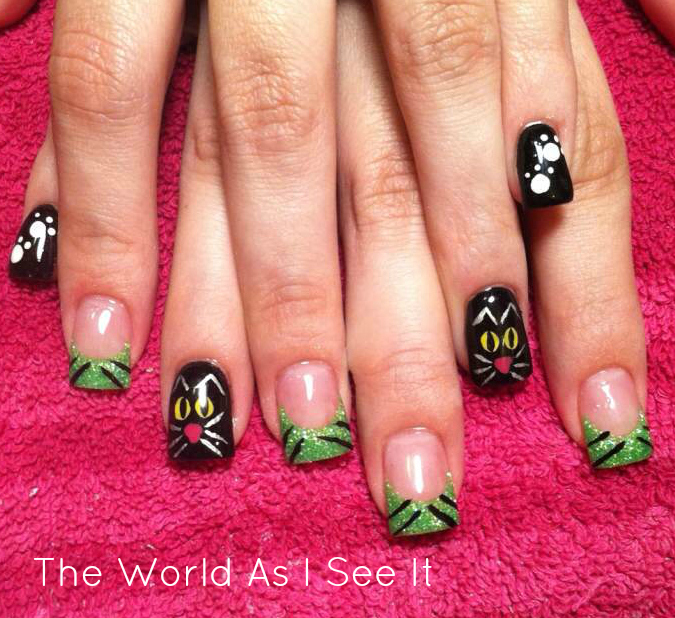 I have to say that I have heard "those are cute Halloween nails" more than I thought I would.  I guess you can see that they are Halloween nails but they aren't over the top and your typical Halloween colors & design.
What do you think???

Copyright secured by Digiprove © 2013 Margaret Margaret