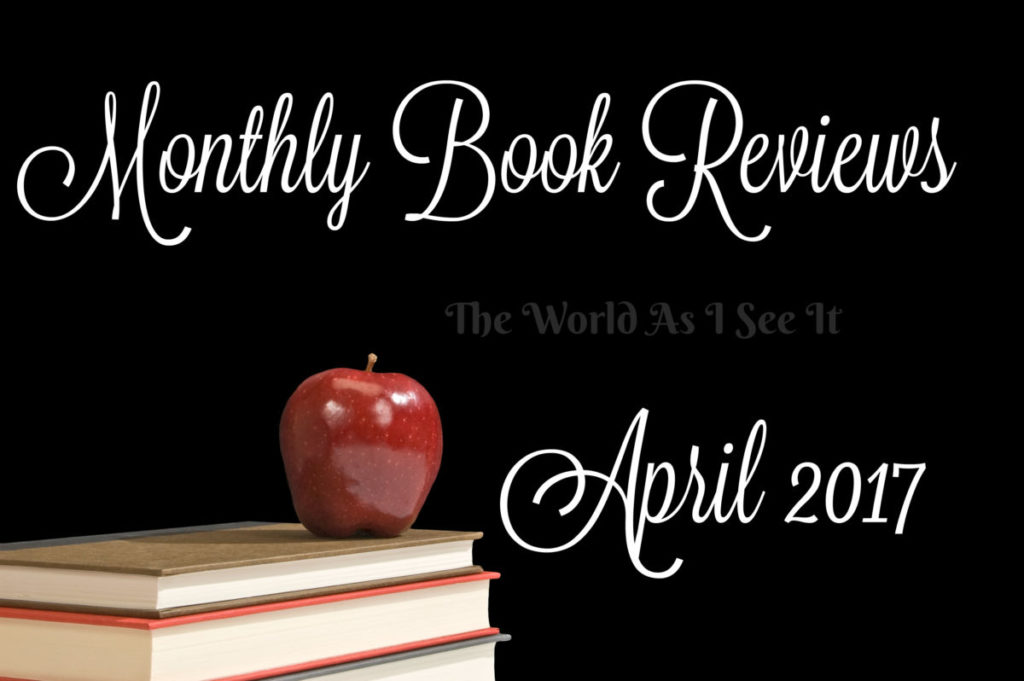 I don't have a ton of reviews this month because work for me has been insane so I haven't agreed to many reviews.  I am also glad that I don't have many reviews because reading for me lately has been hard because I have been super sick this past month.  Let's get right on to the reviews that I have coming up during the month of April.
April 11th-Season of Hope by Sara Jane Jacobs (Book Promo)
April 12th– Our Own Country by Jodi Daynard
April 16th-A Fragile Hope by Cynthia Ruchti
April 19th– Middle South by Maya Nessouli Abboushi (Book Promo)
April 20th– The German Girl by Armando Lucas Correa
April 25th– Murder In Dragon City by Qin Ming
April 26th– The Untouched Crime by Zijin Chen
Those are the reviews that I have coming this month but if I don't start feeling better some of them may be moved to next month.  I hope you all have a great month and I will see you back here in a couple days with a review.

Copyright secured by Digiprove © 2017 Margaret Margaret