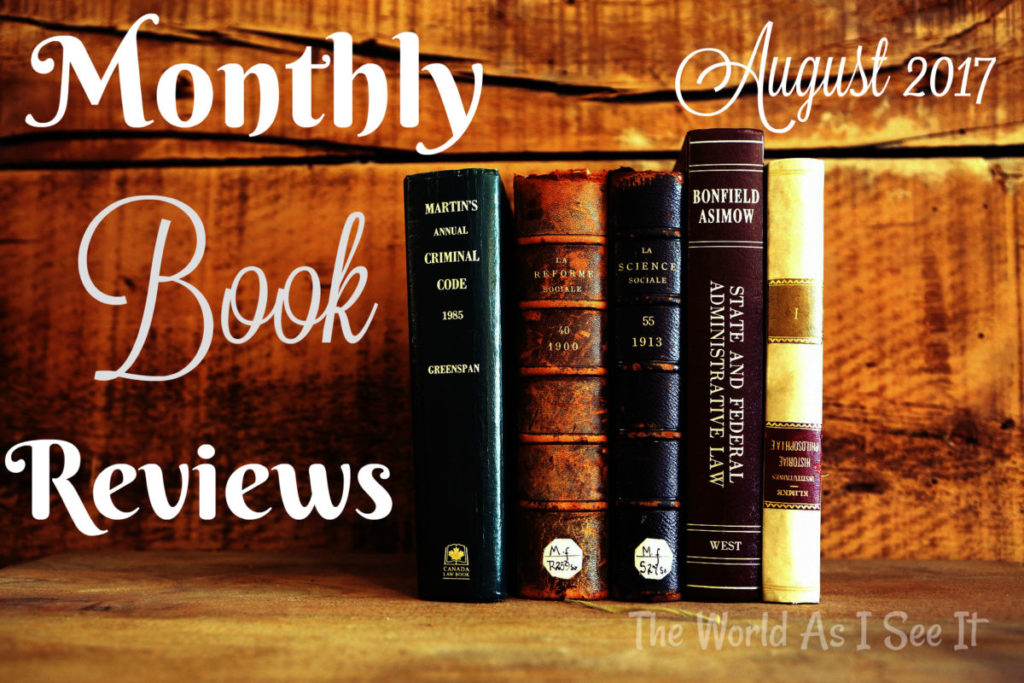 I am so excited that we are one month closer to this year being over.  I am so done with this year and everything that has happened for far.  I have quite a few reviews coming up this month so let's get right into the books that I will be reviewing this month.
August 2nd– The Mentor by Lee Matthew Goldberg
August 3rd– The Name Unknown by Roseanna M. White
August 4th-Tell On You by Freda Hansburg
August 8th-A Wanted Man by Robert Parker
August 9th– The Sweet Smell of Magnolias and Memories by Celeste Fletcher McHale
August 10th– The Sullivans by Bella Andre (Boxed Set Books 1-3)
August 11th-Five Ways To Kill A Man by Alex Gray
August 15th– The Color of Fear by Judy Alter
August 16th– Reunion by Carl Brookins
August 22nd– My Sister's Mother by Donna Urbikas
August 24th-A Giving Heart by Stephanie Corfee
August 24th– Joyful Inspirations Coloring Book by Robin Mead
August 26th-The House of Moody Avenue by Cellestine Hannemann
August 30th– Blood Loss by Lillian Hansen
Those are all of the books that I will be reviewing, but I will have a ton of other books that I will be sharing with you over the coming month.
What are you currently reading?

Copyright secured by Digiprove © 2017 Margaret Margaret