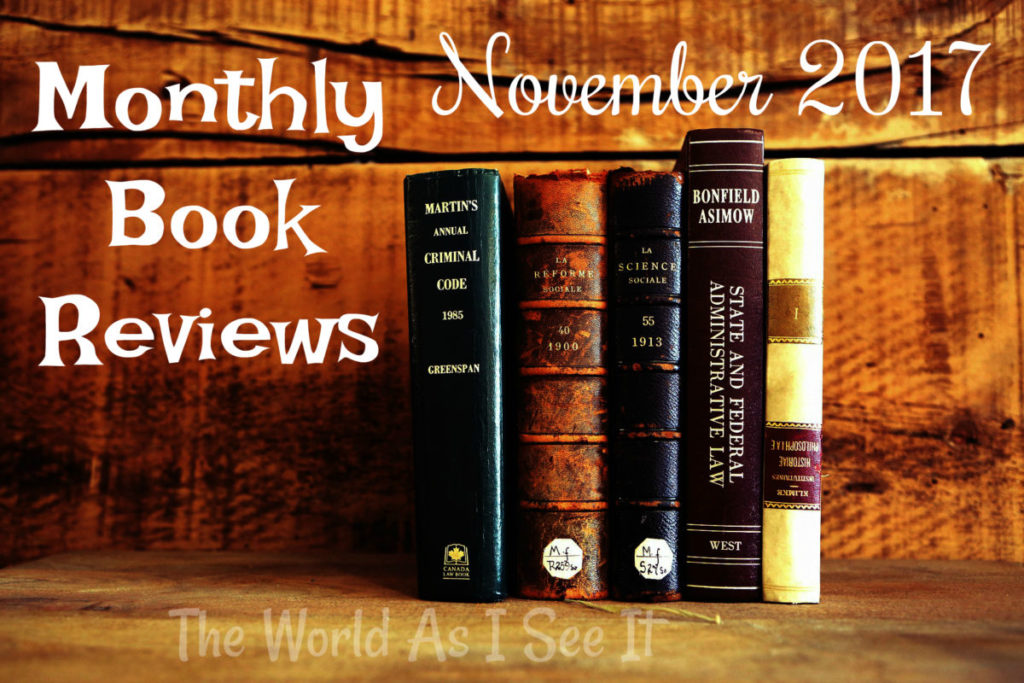 How are we already in November?  I can't believe that I am just about to have another birthday because it seems like only last week that I was having a birthday.  Anyway, let's get on to the reviews and some of the book spotlights that I have coming up this month.
November 2nd – Murder In Disguise by Donn Taylor
November 7th– Holiday Wishes by Jill Shalvis
November 7th – The Gift by Shelley Shepard Gray
November 9th – Convicted by Jameel McGee and Andrew Collins
November 16th – Wyoming Winter by Diana Palmer (Book Spotlight)
November 17th – Deadly Proof by Rachel Dylan
November 20th – The Gift of Christmas Past by Cindy Woodsmall and Erin Woodsmall
November 26th – Down to No Good by Earl Javorsky
Those are the reviews and book spotlights that I have scheduled for November.  I know I will have more book spotlight posts come up during the month so I will update this post as they come up.  I hope you have a great month and I will see you back here tomorrow with a book review.  I also am going to try and get back to posting other things instead of just book reviews and book spotlights.
What other types of posts would you like to see here in the future?

What author's or books are you currently loving right now?

Copyright secured by Digiprove © 2017 Margaret Margaret