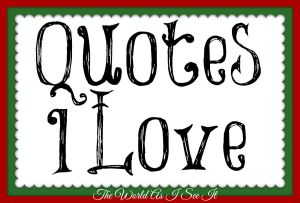 This weeks for the writers workshop I am going to write about #4 which is a quote that I love.  I am going to list a few that I love because I have so many that I have used for my Quotes Of The Week posts and I can't just choose one.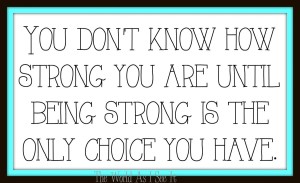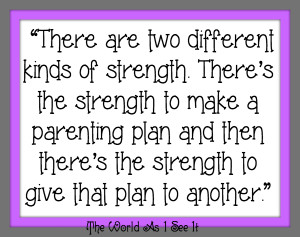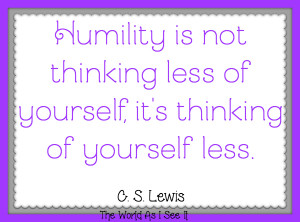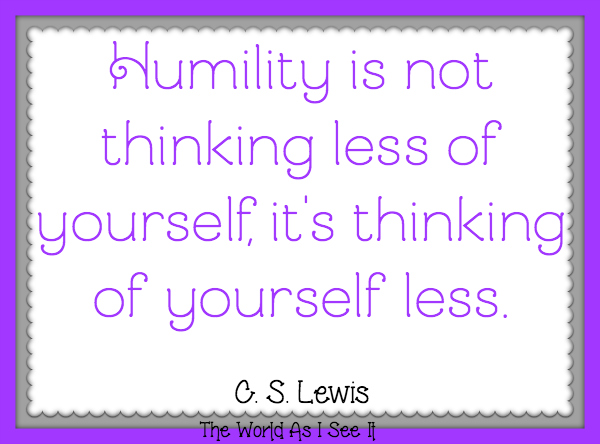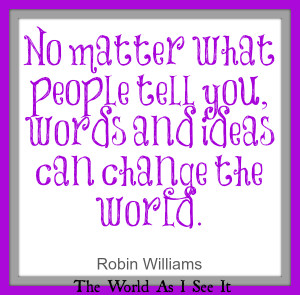 Those are just a few of the quotes that I am loving right now.  What quotes are you loving right now?
Here are the other prompts for this week in case you want to join in:
1. An 8th grade memory.
2. Write a blog post inspired by the word: journey.
3. Book review!
4. Share a quote you love.
5. Spring Cleaning! Share a before and after photo of a room you recently tackled.

Copyright secured by Digiprove © 2015 Margaret Margaret