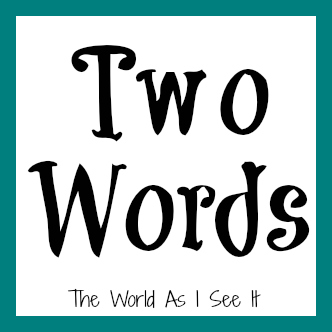 This was a  prompt for the writers workshop or will be this coming week but I really wanted to write about it.  The topic is: If you could write a note to your younger self, what would you say in just two words.  If I only had two words that I could use I think I would have them say: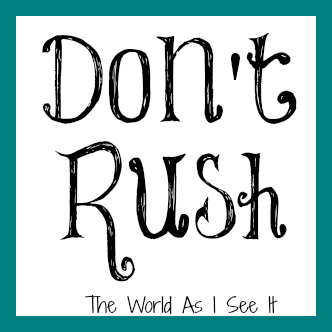 I would chose these words because I was always in a rush to grow up and I wish now I would have just enjoyed being a child and not worried about growing up and how I wanted to be an adult.  I find it funny now as adults everyone say's not to rush growing up and enjoying being a child but we all know that every child wants to be an adult.  I know when people told me to enjoying being a child I just laughed it off because being a kid seems to suck when you are younger.  I wish I would have enjoyed more of the few good years of my childhood that I had before things changed again and this next phrase is something I wish I could tell my younger self: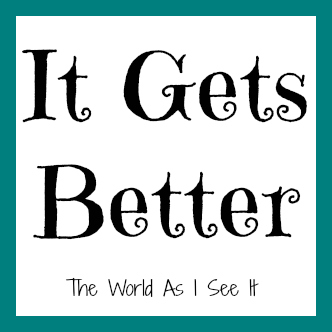 Because I really needed to hear these words while I was in school and recently diagnosed with Multiple Sclerosis.  I still remember how hard it was to come to a realization that the MS was never going to go away and in fact it could get worse than it already is.  It is a hard pill to swallow that at a such young age you have a disease that will never go away and you don't know how it will end up affecting you.
What two words would you write to a younger you?
If you want to be apart of the writers workshop you can click here and find out all about it!

Copyright secured by Digiprove © 2013 Margaret Margaret