FTC: I received a free copy of this book from in exchange for my honest review. I received no other compensation and the opinions expressed in this review are one hundred percent true and my own.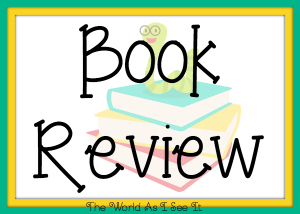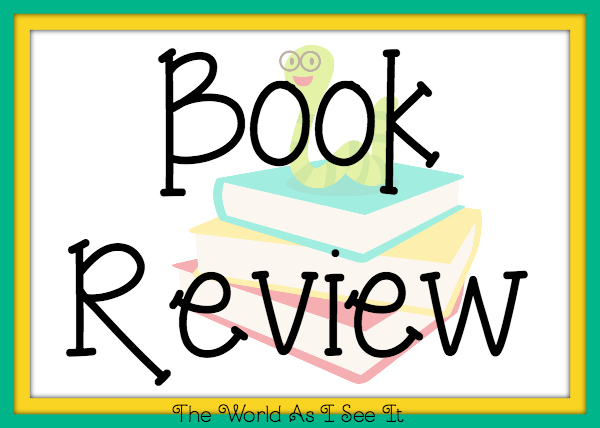 A Heart's Home by Colleen Coble is the last book in the series. I loved this book because I think the characters in this book are my favorite which is why I loved this book so much. I was sad to see this series come to an end because I really did love everything about this series. I am going to have a post up in a couple of weeks where I will link all the reviews so you will be able to check them all out if you want to read any of them. I felt so bad for Emmie because of the promise that she made to her friend because I can't even imagine what it would feel like knowing that you may have to marry a man who you don't love because of a promise you made before your friend died. I love how everything worked and how everyone ended up happy. If you love books by Colleen Coble than I would for sure check out this series of books.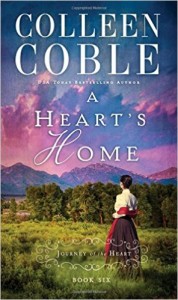 About The Book
A Heart's Home (Thomas Nelson, August 2015)
Emmie's hope for a life with Isaac is overshadowed by a tragic loss at Fort Phil Kearny.
Isaac Liddle is keen to marry Emmie, and she knows she shouldn't hide her pregnancy from him any longer. But before she can tell him her secret, a widower friend asks the impossible of Emmie: Will she honor her promise to his dead wife by marrying him to care for the orphaned baby?
With the Sioux Wars threatening outside the fort, Emmie's solemn vow threatens her happiness from within. Will she honor a promise sure to break her heart—and Isaac's? Or is there another way to find a home for her heart?

About The Author
Colleen Coble has sold over 2 million novels worldwide.Seagrass Pier, the third installment in her acclaimed Hope Beach series, marks a new highpoint for emotion and complexity in Coble's addictive brand of romantic suspense.

Copyright secured by Digiprove © 2015 Margaret Margaret