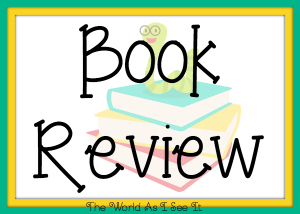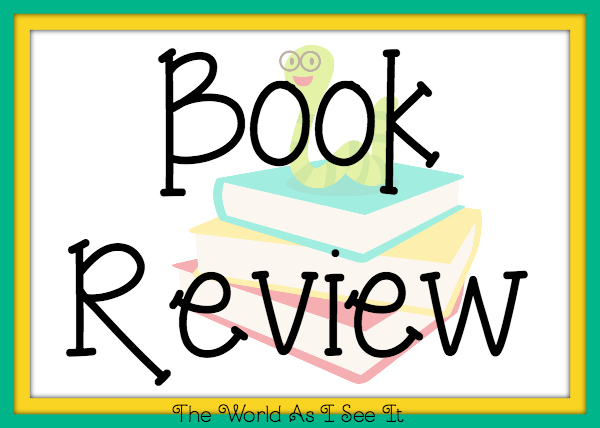 A Hearts Danger by Colleen Coble was another great book in this series. I have read and review book one and book two so you can click on them if you missed the reviews on them. There are 6 books in this series and this is another series where you have to read the books in order so that you know what is going on. I have to say that I am getting tired of how short theses books are because I want to know what happens and how the story ends. I really enjoyed this book because it doesn't really leave you hanging and it does wrap up a few loose ends that have been left open in the other books. I am now curious as to what is going to happen in the next 3 books since the series could end with this book. I literally am so glad that I have the next book at home because I can't wait to read it so that is going to be the book I read this coming weekend. If you love historical romance that you need to check out this series.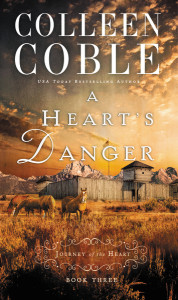 About The Book
A Heart's Danger (Thomas Nelson, May 2015)
On the brink of war with the Sioux, Sarah risks everything to expose the betrayal threatening the man she loves.
Christmas is coming, and the air at Fort Laramie has turned cold . . . but relations with the Sioux have turned colder. As tensions between soldiers and natives approach a tipping point, a trap has been set for Rand Campbell.
Rand's new fiancée wants to keep him from returning to Sarah Montgomery . . . for whom his heart clearly still yearns.
Sarah just wants to move on with her life at Fort Laramie, but doing so under the watchful eyes of both Campbell—the man whose love she craves—and Croftner—the man whose lies have cost her everything.
Will Rand fall victim to the conspiracy and go through with his wedding? Or will he declare his love for Sarah and make good on the promises that brought her into the rugged western territories?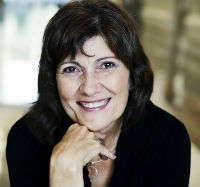 About The Author
Colleen Coble has sold over 2 million novels worldwide.Seagrass Pier, the third installment in her acclaimed Hope Beach series, marks a new highpoint for emotion and complexity in Coble's addictive brand of romantic suspense.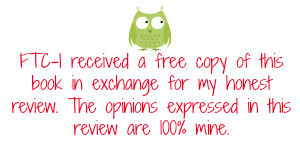 Copyright secured by Digiprove © 2015 Margaret Margaret