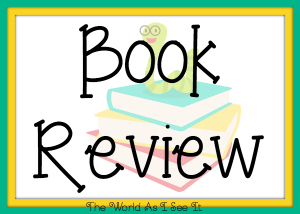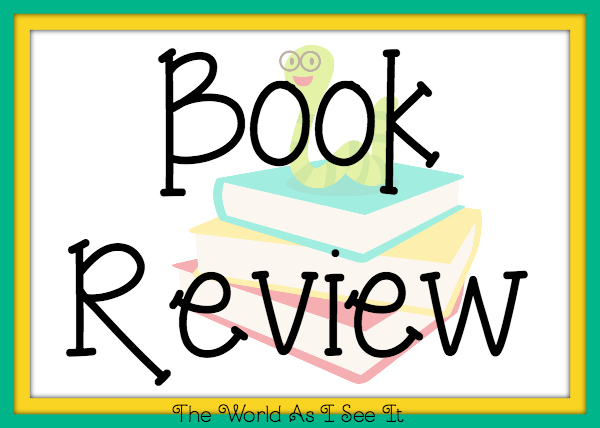 A Heart's Promise by Colleen Coble was a great addition to this series.  If you have missed the other 4 reviews I have them listed right below this review so you can check them out.  You do have to read the books in this series in order because these books were originally one book that they broke them up into 6 different books.  Anyway lets get to the review of this book.  I think this may be my favorite book in this series so far.  I think I love these characters the most out of any of them.  I loved this series so much that I read the last book in the series so I know how the series ends but I will get into the ending next month.  I still felt so bad for Emmie because of everything that she has to go through and the things that have happened to her.  I have to say that I am still not a fan of Jessica and I really wish that she wasn't in this book but I understand why she was and what not.  If you are looking for a great series of books than I would for sure recommend this book to you.  They are all about 100 pages so they are super quick and easy reads.
Here are the reviews on the other 4 books in case you missed them.
Book 1-A Heart's Disguise (A Journey of the Heart, #1)
Book 2-A Heart's Obsession (A Journey of the Heart, #2)
Book 3-A Heart's Danger (A Journey of the Heart, #3)
Book 4-A Heart's Betrayal (A Journey of the Heart #4)

About The Book
A Heart's Promise (Thomas Nelson, July 2015)
Emmie makes a promise to her friend that, if fulfilled, could mean the end to her dreams of a future with Isaac.
Emmie Croftner let Isaac Liddle go to avoid telling him about her past. But Isaac remains determined to win Emmie's heart and hand. Though Emmie resolves to keep her heart in check, it hurts when she sees that another woman has set
her bonnet for Isaac.
Then Emmie's dear friend extracts a costly promise: if anything happens to her in childbirth, Emmie will marry her widower and raise the baby herself. And it seems Emmie may have to fulfill that promise. But can she live happily without Isaac?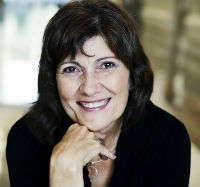 About The Author
Colleen Coble has sold over 2 million novels worldwide.Seagrass Pier, the third installment in her acclaimed Hope Beach series, marks a new highpoint for emotion and complexity in Coble's addictive brand of romantic suspense.
Find Colleen online: website, Facebook, Twitter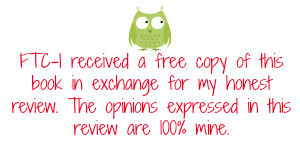 Copyright secured by Digiprove © 2015 Margaret Margaret