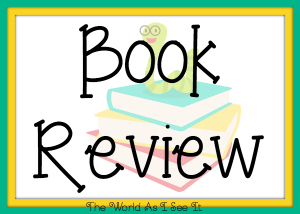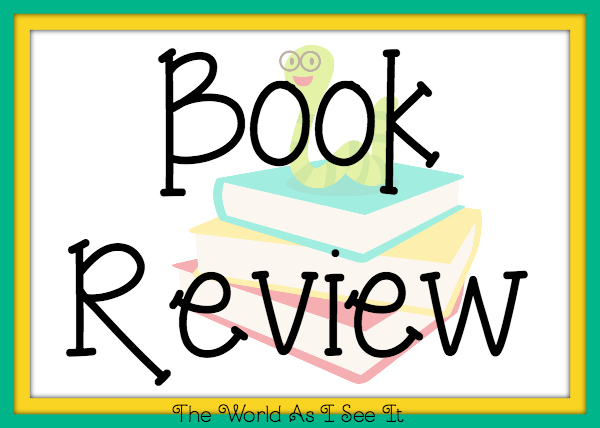 A Heart's Betrayal by Colleen Coble was another great book in this story. This is the fourth book in this series and you do have to read these books in order because it is one book that was split into 6 different books. If you missed the first 3 reviews you can click here, here, and here to check out the reviews on those books. In this book you get to know Emmie and Isaac even though you did get to know Isaac a little bit in the second & third books. I felt so bad for Emmie throughout this book because of what her late husband did to her. I am not sure what I would do if it were done to me. I can't wait to see what happens in the next book. I am sad that I don't have the book already so I can't read it this weekend. The review for the 5th book will be up in July.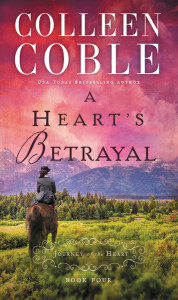 About The Book
A Heart's Betrayal (Thomas Nelson, June 2015)
Emmie finds shelter in the arms of a soldier, but her secret could drive them apart.
When Emmie Croftner answered the door to her late husband's home, she discovered an awful truth: her deceased husband was a bigamist. And what's more, the home she thought she inherited never belonged to her at all.
Suddenly displaced, powerless, and ashamed, Emmie can't stay in Wabash, Indiana. She makes a hopeful start for Fort Laramie, Wyoming, to find her friend Sarah Montgomery and a new beginning. But when she arrives, she discovers she's pregnant—and without a husband. The new start she'd hoped for slips from her fingers.
But then she meets Isaac Liddle, a handsome soldier with a kind heart. When he begins to court her, Emmie wonders whether she could ever really be his—and whether she dares to tell him she is carrying another man's baby.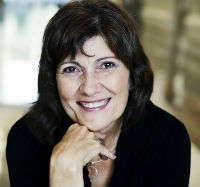 About The Author
Colleen Coble has sold over 2 million novels worldwide.Seagrass Pier, the third installment in her acclaimed Hope Beach series, marks a new highpoint for emotion and complexity in Coble's addictive brand of romantic suspense.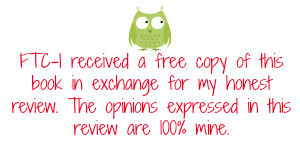 Copyright secured by Digiprove © 2015 Margaret Margaret