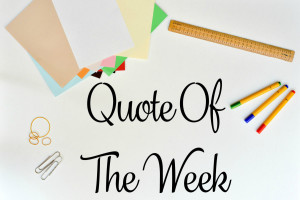 This week's quote is by Alice Walker.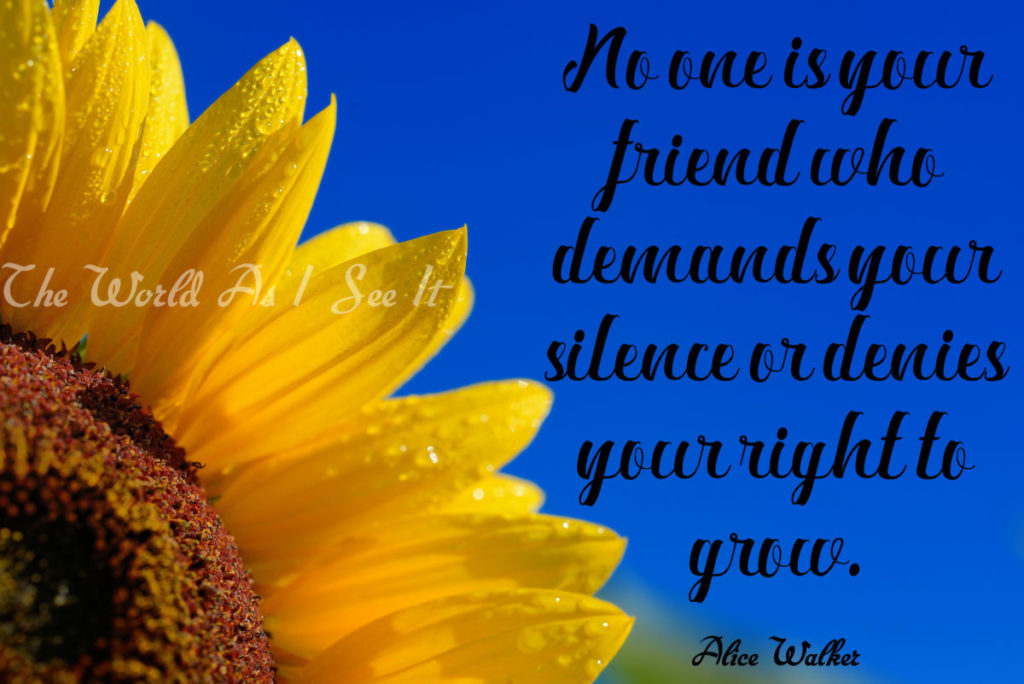 I really love this quote because I have had several friends who didn't want to be around me because of the person I was becoming at the time.  I have changed quite a bit over the past ten years and there are people who haven't changed at all in all of those years.  Most of them have stopped talk to me which made it easy to just move on.  I still do think about some of them and wonder what they are up too but I know it is for the best.
What do you this of this week's quote by Alice Walker?

Copyright secured by Digiprove © 2017 Margaret Margaret