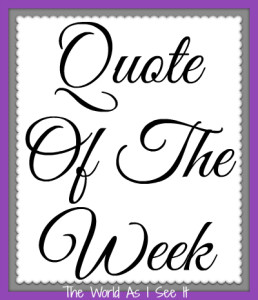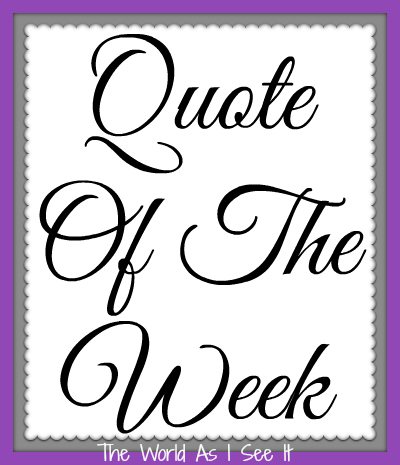 This weeks quote is by Graham Greene and it is about childhood & letting the future in.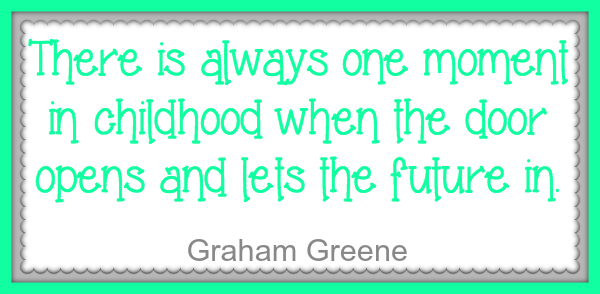 I loved this quote because it is so true at least it is to me.  I know my whole childhood I was almost forced to grow up and become more of an adult because of things that happened to me.  The one time I remember though was when I was diagnosed with Multiple Sclerosis at the age of 15 or 16.  I still remember sitting in the doctors office finding out that I had MS and knowing from that point on that my life was about to change and I had to start making adult decisions because I had a disease that was never going to go away or get any better.
Did anything like that ever happen to you?
What do you think of this week quote and as usual let me know what quotes you are loving right now.

Copyright secured by Digiprove © 2014 Margaret Margaret