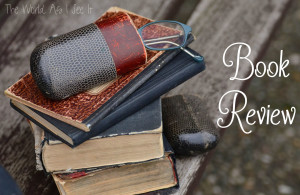 FTC: I received a free copy of this book from BookLook in exchange for my honest review. I received no other compensation and the opinions expressed in this review are one hundred percent true and my own.
The House of Moody Avenue by Cellestine Hannemann wasn't my favorite book, to say the least, but I still did enjoy parts of this book.  I had a tough time staying interested in this book.  At times I found it hard to know who was talking.  I also felt the book was rushed in some places and in other places I felt like there were way too many details.  I did like most of the characters in this book though.  I also liked the plot of this book because it was different from anything other than I ever remember reading in the past.   I am sure that is the way I did enjoy parts of this book and why I didn't want to just stop reading it.  Usually, when I read books that don't keep my attention I have a hard time finishing them, and I usually give up on them.  I am sure that this book will work for some people, but I wasn't one of them.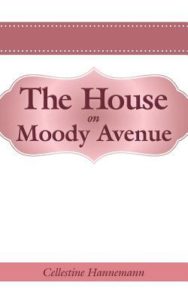 About The Book
An eclectic assortment of humanity, with all their foibles and failings, lived in the house on Moody Avenue over a period of ninety years. I tell their stories.
Lisette, her unshakable faith sustaining her, is undeterred in the face of adversity; Julia, a social-climbing snob, sees her world crumble when her children marry inappropriately; Clarence, a Casper Milquetoast bank clerk, absconds with a quarter of a million dollars; Frances, a country girl, comes to the big city to marry a rich man; Sammy, a black man, passes for white.
Beatnik squatters, high on LSD, burn down the condemned ninety-year-old house, leaving it naught but a precious memory in the hearts of those who once sought its shelter.
About The Author
Cellestine Hannemann (born March 28, 1924) is an American author and pioneering figure in the methodology of Oshibana art. Hannemann, née Hofmann, born in Chicago, Illinois, and currently living in California, is best known for developing new processes in the pressing of botanical materials to reduce discoloration and shrinkage. She manufactured a unique press incorporating polyester materials to cushion the plants that became known as "Cellestine's Press," and authored a book that is a popular reference guide for plant pressers and Oshibana artists. Hannemann also wrote two novels.

Copyright secured by Digiprove © 2017 Margaret Margaret