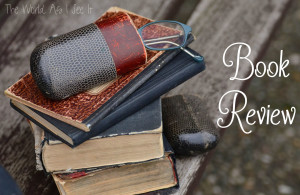 FTC: I received a free copy of this book from the author in exchange for my honest review. I received no other compensation and the opinions expressed in this review are one hundred percent true and my own.
Love Connection by Camilla Isley was a great book. I really enjoy this author's style of writing. I am usually not a huge fan of romantic comedies but I do love the ones that this author writes. I find myself smiling throughout most of the book. I always read books like this one when I need to take a break from other books that are super intense because they are just an easy read and they always leave me with a smile on my face. I was a huge fan of Gemma through most of the book but I fell in love with Mark during the first chapter. It is funny how you can fall in love with a character right from the start of the book. I also loved that this books looks at both of the choices that she could have made. That made this book so different for me because I can't remember another book like this one. If you love romantic comedies I know you will enjoy this book as much as I did.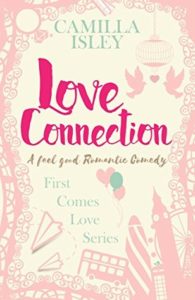 About The Book
Have you ever wondered what might have been?
Gemma Dawson is at the airport, staring at two plane tickets to two different cities. Two different weddings. Two possible futures. She's at a crossroads.
Be maid of honor at her best friend's wedding or crash her ex's?
Gemma's decision, unknown to her, hinges on a delayed flight and a chance meeting. Now her life is about to go down two parallel tracks—will Gemma fly toward a life with her first love or a future with a man she's not even met yet?
Love Connection is a feel good Romantic Comedy about one woman, life's infinite possibilities, and the destiny that lies beyond two different choices.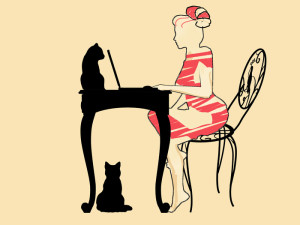 About The Author
Hi! I'm a writer of romantic comedy, cat's lover, coffee addict, and shoes hoarder.
Besides writing, I love reading (surprise, surprise), cooking—and eating—especially pasta, going to the movies and obviously ordering a gigantic bowl of popcorn, and watching too much bad TV.
I understand that mosquitoes play a role in the ecosystem as a part of other animals' diet, and I don't want to starve all those frog princes out there, but I could really live without them.

Copyright secured by Digiprove © 2016 Margaret Margaret