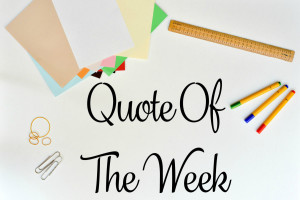 This week's quote is by Keri Russell.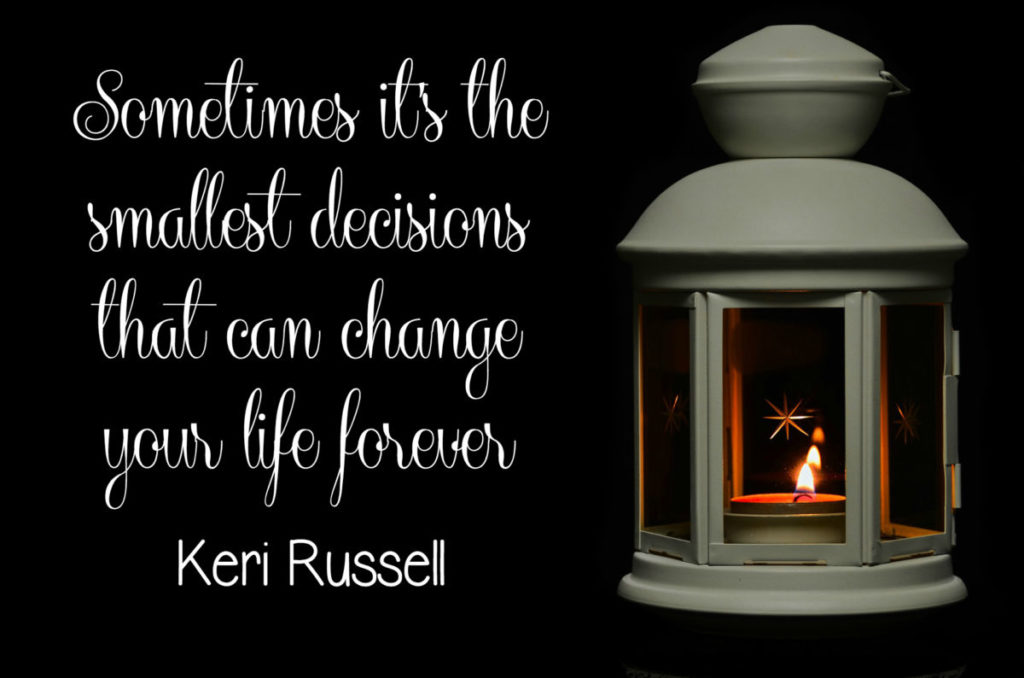 I really agree with this quote because some of the things that have changed my life have been such small choices.  It is crazy as I sit back and look at the choices I have made over the years and where I have ended up in life.  I had no plan to stay at the job that I have had for the past nine years and yet here I am and it has been a blessing that I now work for a great company that have no problem at all with me taking time off for my infusions and what not.
What do you think of this week's quote by Keri Russell?

Copyright secured by Digiprove © 2016 Margaret Margaret