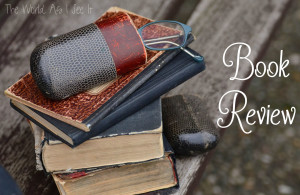 FTC: I received a free copy of this book from the author in exchange for my honest review. I received no other compensation and the opinions expressed in this review are one hundred percent true and my own.
Driving On The Left by Gail Olmsted was a good book. I did read the other book in this series and if you want to check out what I thought of that book you can click here to read that review. I enjoyed the characters in the book, but I knew I would because I liked them in the first book. I love when you get to check in with other characters that you meet in the prior books, and this one was like that. I also enjoyed getting to know Jackie's daughter Becca.   I also enjoyed following along with Becca as she learns about herself and the world.   This was a great chic lit book, and I can't wait to read more books from this author in the future.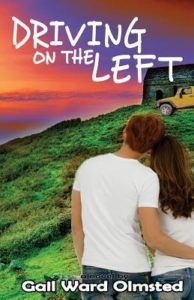 About The Book
Like Mother, Like Daughter?
A summer fling changed the entire course of Jackie Sullivan's life. Back then, she trusted her instincts and took a chance on love. Now she's at a crossroads and has a big decision to make. How much is she willing to sacrifice for the man she loves?
Her daughter Becca's got her own problem- a secret that could threaten her carefully planned-out future. Romance is the last thing on her mind this summer.
Jackie and Becca planned to explore the beautiful Irish countryside during a relaxing vacation, but when Becca falls for tour guide Sean, she wants to explore much more. Will Becca resist temptation or follow in her mother's footsteps? Sean may be just too good to pass up.
This book is for anyone who believes in the power of love and its ability to make you all sorts of crazy. Written as a sequel to JEEP TOUR, it can be enjoyed as a standalone read as well.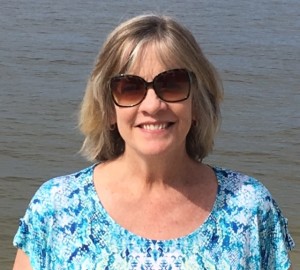 About The Author
I am hard at work on my third novel. 'Driving on the Left' is a sequel to JEEP TOUR, set in Ireland and will be published by Booktrope this summer.
Like JEEP TOUR's main character Jackie Sullivan, I am a professor of marketing. I have taught at the college level for eighteen years. I am a recipient of the Deliso Endowed Chair Award and was recently recognized by the Commonwealth of Massachusetts as one of "29 Who Shine". A hopeless romantic, I am married to the love of my life. I am mom to two young adults and three cats and enjoy reading, music and travel.

Copyright secured by Digiprove © 2016 Margaret Margaret