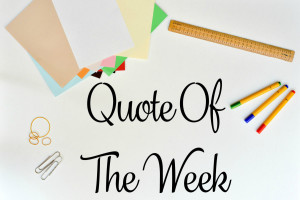 This week's quote is from Steve Jobs.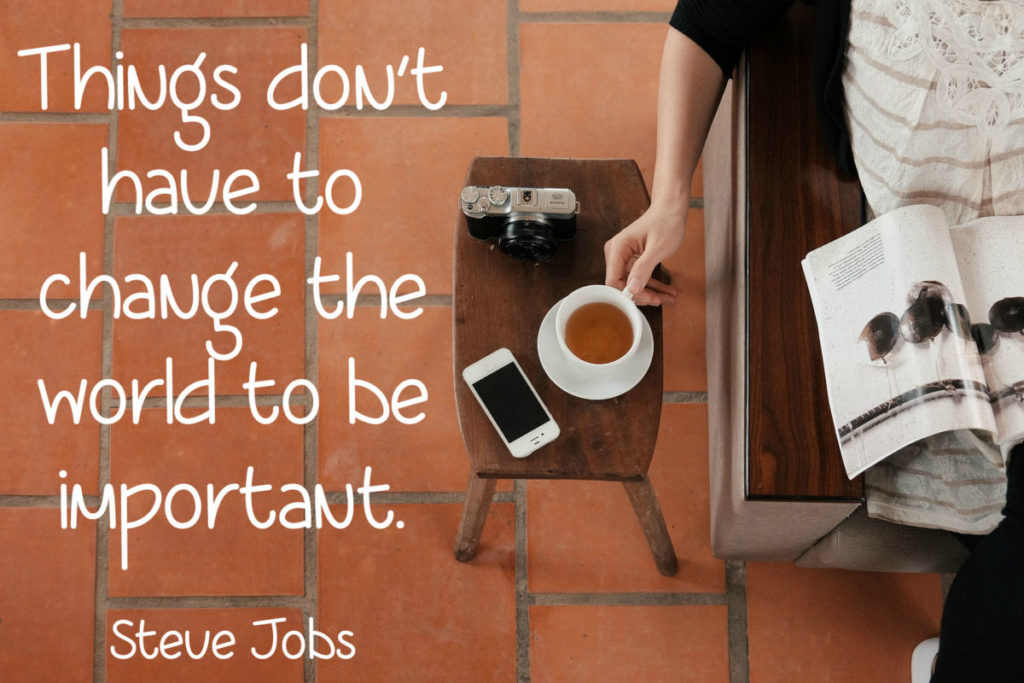 When I saw this quote I liked it because there are a lot of things that are important but will never change the world.  Like reading books and learning new skills.  I always think of my learning how to code websites and learning graphic design.  Those two things are important to me, but I doubt that they will ever change the world.
What do you think of this week's quote of Steve Jobs?

Copyright secured by Digiprove © 2016 Margaret Margaret