This week's quote is by Joseph Campbell.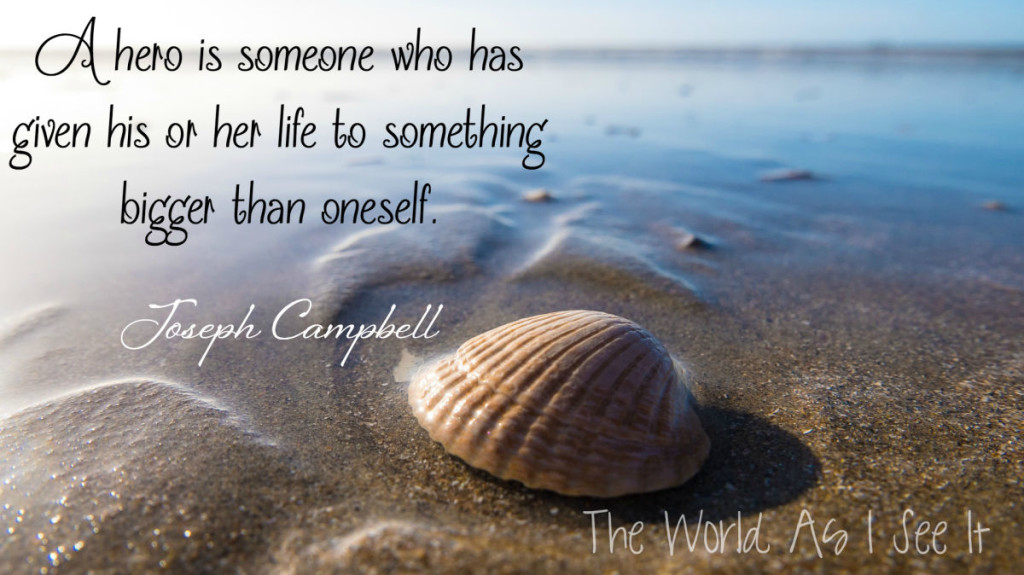 I really loved this quote when I saw it because it is so true.  When I think about the people who are hero's to me they tend to be soldiers or cops who in the end lost their lives because they were protecting everything that I love about this country.
What do you think of this weeks quote by Joseph Campbell?

Copyright secured by Digiprove © 2016 Margaret Margaret