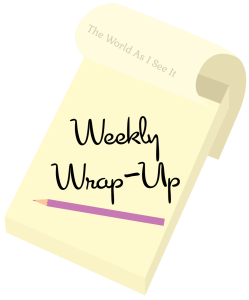 I am trying to figure out how we are already into the first week of February.
George Bernard Shaw-Quote Of The Week
The Divorce Papers by Susan Rieger
A Son's Vow by Shelley Shepard Gray
Beyond The Silence by Tracie Peterson and Kimberley Woodhouse
Ronald Reagan-Quote Of The Week
Adoption Thoughts-Birth Father's Rights
Those are all the posts for the past couple of weeks.  I will have 3 book reviews up next week along with a quote by Joseph Campbell.  I hope to see you back here next week!

Copyright secured by Digiprove © 2016 Margaret Margaret