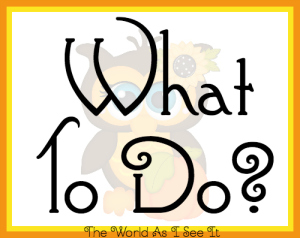 It is fall in Utah which means it will soon be snowing.  I saw a prompt that asked what I did on a dark and stormy day and I figured it would be a good topic to write about because that type of weather will soon be taking over in Utah.  There aren't a ton of things that I do when it is storming out but a few things that I really do enjoy doing.
The first thing that came to mind when I saw this prompt was I love to watch football when it is stormy and nasty out.  I don't think there are many things better than curling up and watching a good football game when it is cold and nasty out.  On with that theme I also love to just put on a good movie or even watch reruns of my favorite shows curled up in bed.  I love not having to go out and being able to watch it storm and be warm and comfortable in my house watching TV.
The only other thing that I really love doing when it is storming is to get whatever book I am reading and find a warm spot to sit and finish the book.  I love being able to read books when it is gross outside because I can read about warm places and forget for a while that it is snowing and freezing outside for a little while.  I also have started to love listening to audiobooks because there are days where my head hurts so bad that I can't read but being able to listen to an audiobook is great for passing the time as well.
Those are a few things that I love to do when it is stormy and gross out.  What do you like to do when it is storming outside?

Copyright secured by Digiprove © 2014 Margaret Margaret