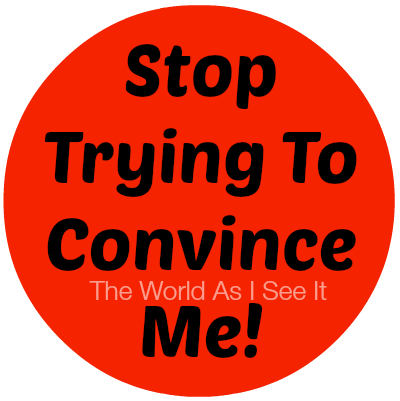 I haven't ever talked about today's topic because I know there are people who are passionate about this topic and before now I have never been in a place where I would be able to handle any backlash that comes from this post.  I finally am in a good spot emotionally that I know I can handle anything that comes from me posting this.  Now before I get into the topic of this post I want to let everyone know that I am not writing this to anyone in particular I am just venting.
Anyway lets get on to the topic of this post.  I want to write about people in the adoption world who believe that everyone who places their children for adoption was forced and/or coerced.  I want to talk about this because I am not the type of person who can be forced to do anything let alone place my daughter for adoption.
Now I know that people were and probably still are forced to place their children for adoption.  I also agree with the fact that girls need to know that this can happen but they don't need to try and convince those of us that placed our children that we were forced to place them.  While I agree people need to know I don't agree with people trying to convince those of us who weren't forced or tricked into placing our children like they were.
I am just tired of being told how I should feel and what I should believe when it comes to the adoption of my daughter.  I knew what I was doing when I made the choice that I did.  I wanted to give her everything that I didn't know if I could ever give her.  I wanted her to have a stable environment, two parents in the home, siblings, and things like that.  My childhood wasn't stable up until my grandparents got us full time and I didn't want her to feel what it feels like to not know what was going to happen from day to day like I did.
I hope that this post made some sort of sense.  If you have any thoughts about this please let me know because I am always open to talking about things and hearing other peoples opinions on things but like I said trying to convince me I was forced to placed her isn't going to get any response from me.

Copyright secured by Digiprove © 2014 Margaret Margaret