This week for the Writers Workshop I am going to write about #5 which is "A quote you saw on Pinterest that inspired you.".  I found a few quotes that inspired me and I am going to post them below.  If you click on the image it will take you Pinterest and the original post where you go to the website that has that image on it.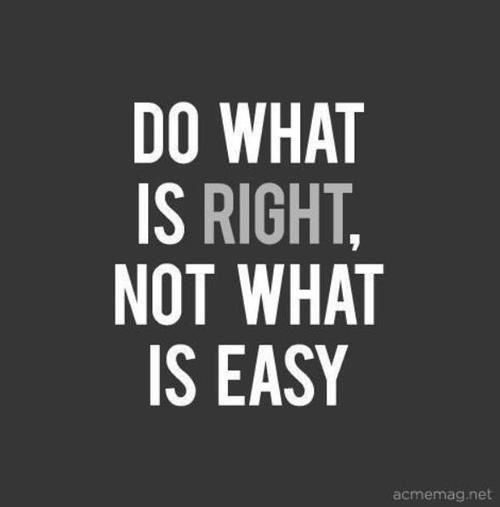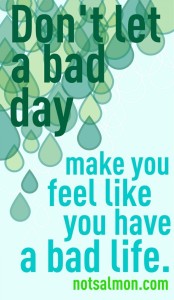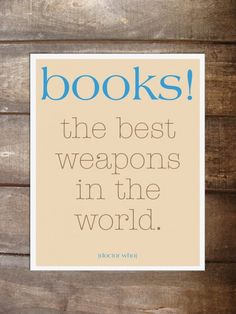 Those are 3 that I found that I loved.  If you would like to follow me on Pinterest you can click here to follow me.  I always follow everyone back to follows me.  I also post a quote of my blog every Sunday so if you love quotes then check back every Sunday and you will see a new quote!
What quotes do you love???

Copyright secured by Digiprove © 2013 Margaret Margaret