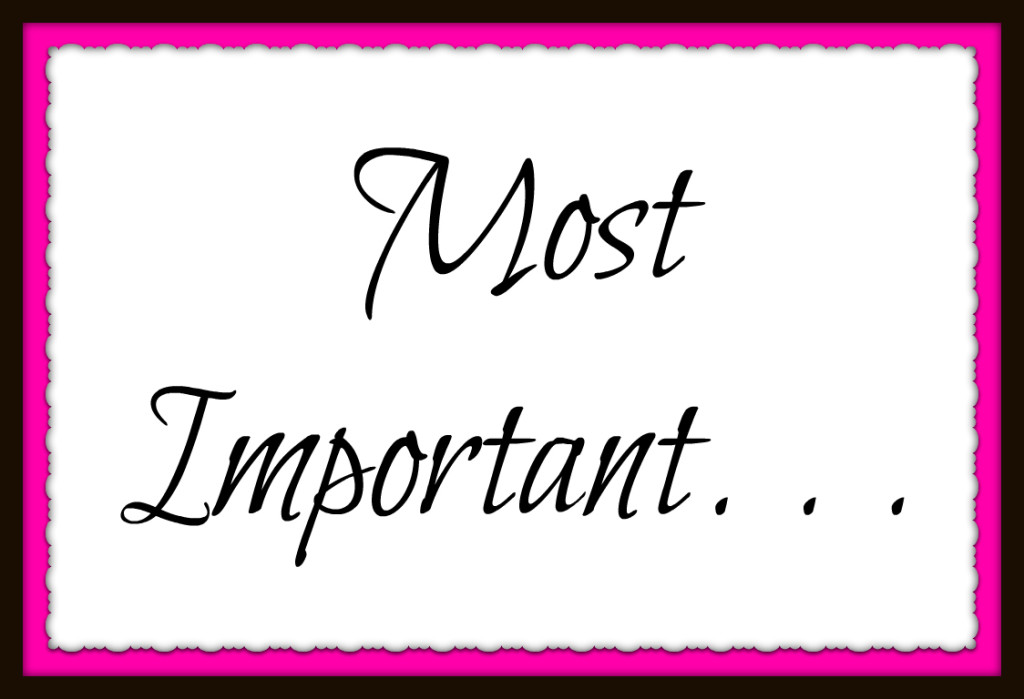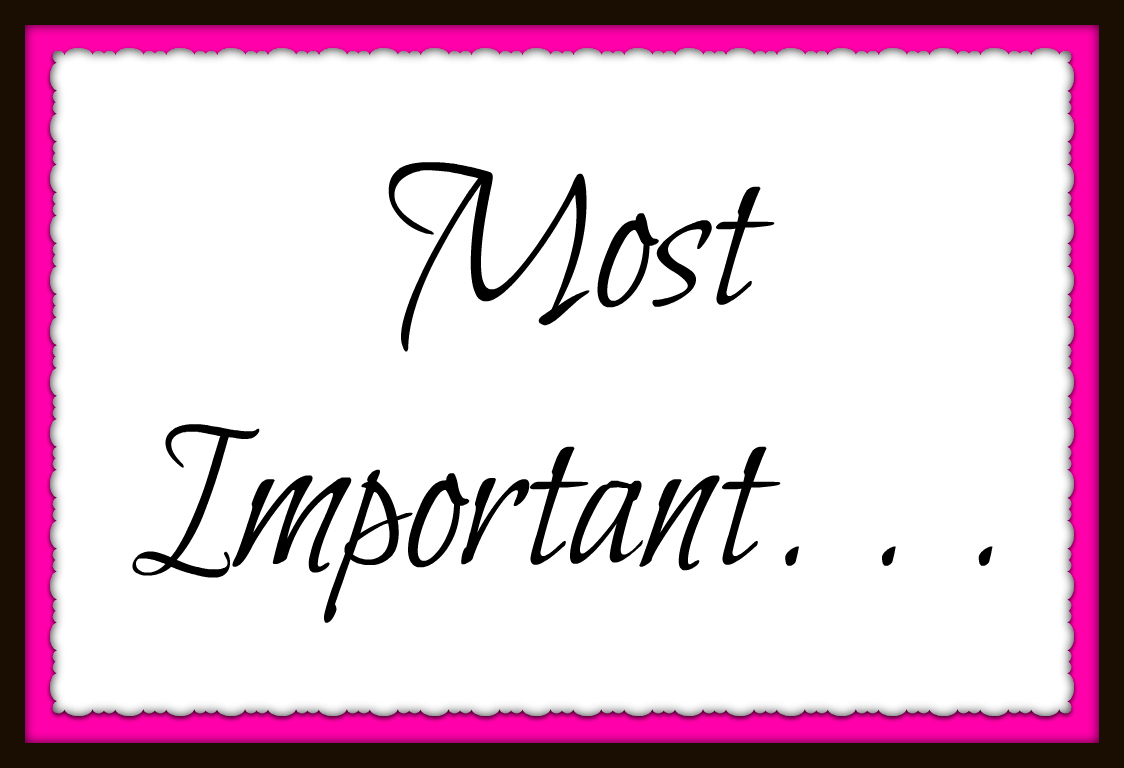 This is a question that was on Band Back Together site a few weeks ago and I am just getting around to writing the post about it.  The question is what is the most important thing in my life.  This was something that was easy for me to answer because I know without a doubt that the most important things to me are my two cats.
I could live without pretty much everything else but I don't know how I would live without my two girls.  It is crazy to me how much my two cats have become like my kids and are "replacement" kids for my daughter I placed for adoption.  I am not sure people who haven't placed a child for adoption would understand that last statement and I am not sure how to explain it to make them understand.  I guess the best way to explain it is that when you place your child for adoption you still have the desire to mother something so instead getting pregnant again I got my two girls.
What is most important to you?

Copyright secured by Digiprove © 2013 Margaret Margaret