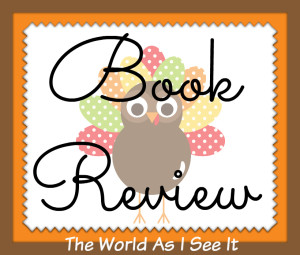 The Migrant Report by Mohanalakshmi Rajakumar was a very interesting book. I loved this book because it takes place in another part of the world and has to do with a culture I don't know much about so I was intrigued by this story. I love how the author talks about issues and things that are taking place in the middle east so that people who don't know what is going on can have a sense of some of the things that are going on. I loved everything about this book and I love the author's writing as well. This is an author who I know I will be reading more books by her because she is an amazing author. If you love to read books that teach things than I know you will love this book as much as I did.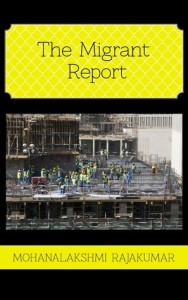 About The Book
Against the glittering high-rises of the capital, Manu, a recent arrival from Nepal, drips his days away on a construction site, cut off from the world outside the labor camp. His sister despairs of finding him among the thousands of migrant workers flooding into the Arabian Gulf to build the country's infrastructure. Manu and Sanjana must keep their younger siblings out of poverty, even if at their own expense.
Police captain Ali's hopes of joining the elite government forces are dashed when his childhood deformity is discovered. His demotion brings him face to face with a rising pile of unexplained dead bodies and also an aspiring journalist who is unlike any local girl Ali knows. In danger of flunking out of university, Maryam is searching for an original story that will appease her professor and keep her family's machinations for marriage in check.
Can the unlikely trio fit the pieces of the puzzle together before agency thugs get to Manu?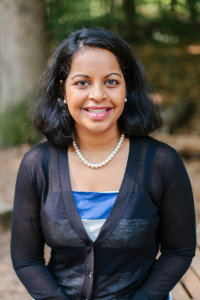 About The Author
Mohanalakshmi Rajakumar is a South Asian American who has lived in Qatar since 2005. Moving to the Arabian Desert was fortuitous in many ways since this is where she met her husband, had two sons, and became a writer. She has since published eight e-books, including a momoir for first time mothers, Mommy But Still Me; a guide for aspiring writers, So You Want to Sell a Million Copies; a short story collection, Coloured and Other Stories; and a novel about women's friendships, Saving Peace.
Her coming of age novel, An Unlikely Goddess, won the SheWrites New Novelist competition in 2011.
Her recent books have focused on various aspects of life in Qatar. From Dunes to Dior, named as a Best Indie book in 2013, is a collection of essays related to her experiences as a female South Asian American living in the Arabian Gulf. Love Comes Later was the winner of the Best Indie Book Award for Romance in 2013 and is a literary romance set in Qatar and London. The Dohmestics is an inside look into compound life, the day-to-day dynamics between housemaids and their employers.
After she joined the e-book revolution, Mohana dreams in plotlines. Learn more about her work on her website at www.mohadoha.com or follow her latest on Twitter: @moha_doha.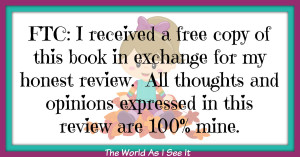 Copyright secured by Digiprove © 2015 Margaret Margaret