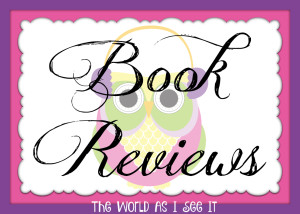 The Girl From The Train by Irma Joubert was a book I knew I was going to like because it takes place during WWII and I love almost all books that take place during that time period. I loved this book because I really loved Gretl from the start of the book. I was amazed at how she was able to go through what she did and still keep going. I don't think I could do the same if I were in her shoes. I also enjoyed Jakob because of how he treated Gretl and how he was willing to take care of her when he could have just as easily ignored her and let her figure it out on her own. I can't say enough good things about this book and I know if you love historical fiction books then you will love this book like I do.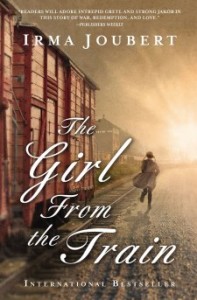 About The Book
A sweeping international love story that celebrates the triumph of the human spirit over the inhumanities of war and prejudice.
Six-year-old Gretl and her sister jump from a train bound for Auschwitz, her mother and grandmother unable to squeeze between the bars covering the windows. The daughter of a German soldier, Gretl understands very little about how her grandmother's Jewishness brought her first to the ghetto, then to the train, and now, to the Polish countryside where she wanders, searching for food and water for her dying sister.
Soon, Gretl finds refuge with Jakob, a Polish freedom fighter, and his family, where she is sheltered until the end of the war. Gretl is then sent away to a new life, a new name, and a new faith in Apartheid-era South Africa. As she comes of age in this strange place, she confronts its prejudices as she hides the truth of her past from her new family.
When Jakob makes his way to South Africa many years later, Gretl and Jakob are reunited in a love story that transcends time and distance and survives the ravages of hatred and war.
About The Author
International bestselling author Irma Joubert was a history teacher for 35 years before she began writing. Her stories are known for their deep insight into personal relationships and rich historical detail. She's the author of eight novels and a regular fixture on bestseller lists in The Netherlands and in her native South Africa. She is the winner of the 2010 ATKV Prize for Romance Novels. Facebook: irmajoubertpage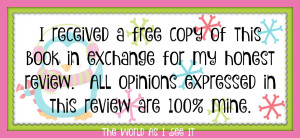 Copyright secured by Digiprove © 2015 Margaret Margaret