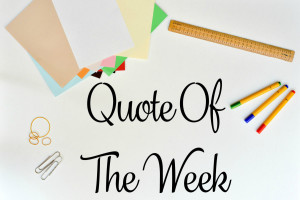 This week's quote is by Mencius.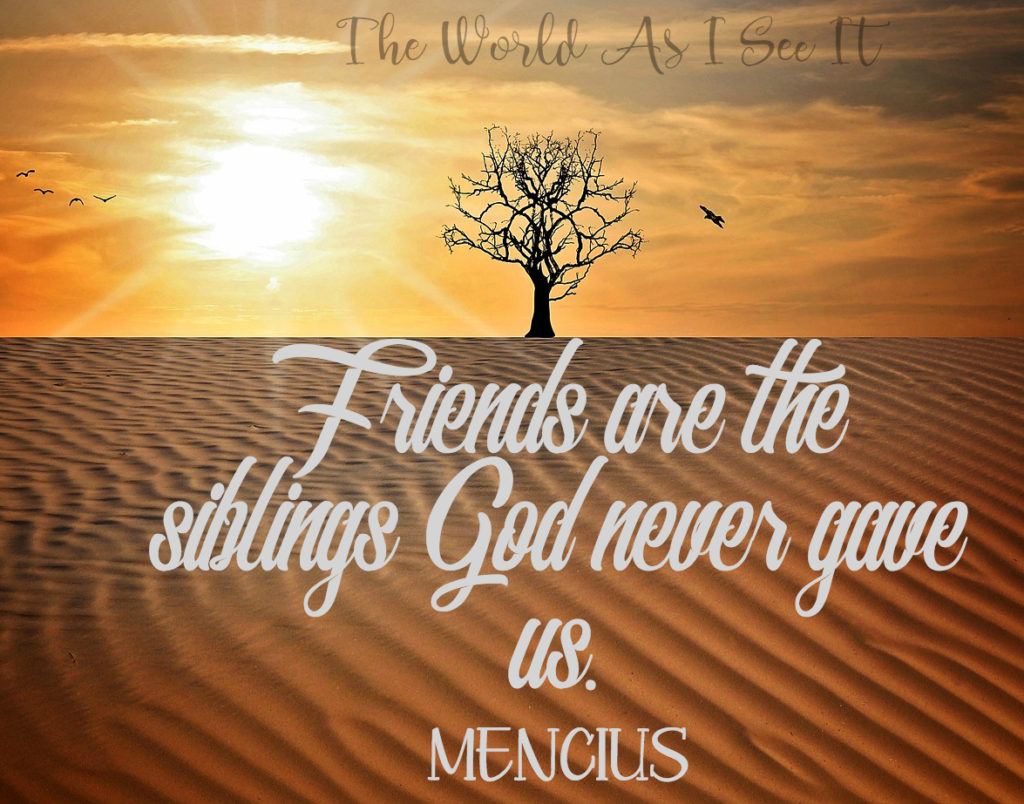 I have always felt this way since I was young.  I have never been close to anyone that I was related to by blood, and I have always looked at friends as if they were my family.  I don't have much else to say about this quote.
What do you think of this week's quote by Mencius?

Copyright secured by Digiprove © 2016 Margaret Margaret