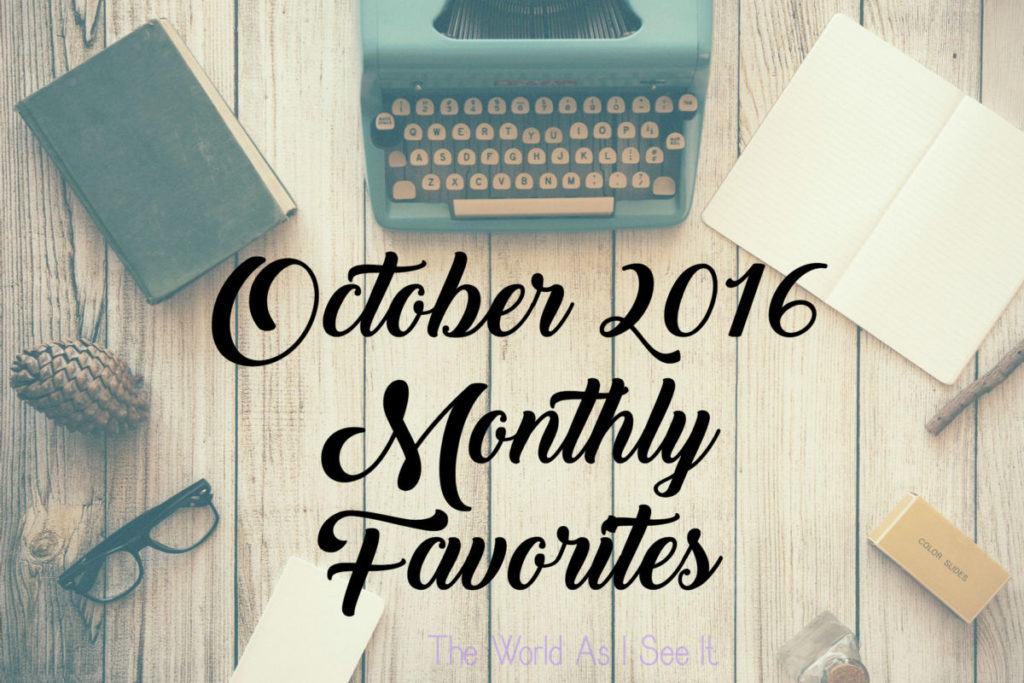 How are we already at the end of October?!?!?  My birthday is in less than a month, and I am so not ready to be thirty-two yet.  I wish that there was a way to stop having birthdays once you reach a certain age.  
Anyway, let's get on to the things that I have loved from this past month.  This first thing I have loved this month is a song by Shawn Mendes call "Stitches."  I heard this song on Pandora for the first time this month, and I have it on repeat most of the month.  Here is the music video in case you haven't heard it before.
I have also been loving the song "Rise" by Katy Perry.  The first time I listened to this song it was a cover of the song Super Fruit.  I will have the cover of it that I loved, and I will also include the video of Katy Perry as well in case you haven't seen either of them.
I also have been loving these new Mentos that I found this month.  The only place I have been able to find them is at a gas station that I pass on my way to work in the mornings.  They remind me of Milk Duds, but they don't stick to my teeth like Milk Duds do.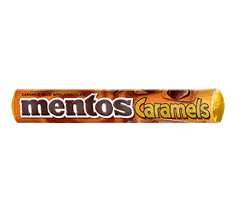 I have also been a huge fan of these freezer meals that I have gotten from the store they are called Evol.  I love them because they have so many different choices.  I had one that was vegan and I had another one that is gluten free.  The boxes are all marked with what they are and they are so good.  They are a little bit more expensive, but I don't mind spending more on lunch items that are vegan and gluten free.  Here is a picture of one if you are interested in seeing if your grocery store carries them.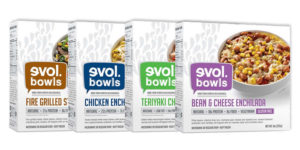 The last thing I have been loving this month is the TV show "The First 48".  I have talked about this show in the past because it is a show I have been watching for years and I am sure I will keep watching it for years to come.  I love watching as the detectives investigate and solve murders.  It is something that has always interested me, and I am sure that it always will.  It is on A&E in case you want to check it out.
Those are just a few things that I have loved this month.  What have you enjoyed this month?

Copyright secured by Digiprove © 2016 Margaret Margaret