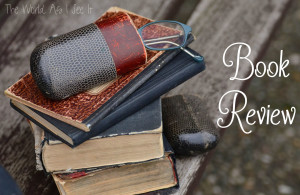 FTC: I received a free copy of this book from BookLook in exchange for my honest review. I received no other compensation and the opinions expressed in this review are one hundred percent true and my own.
Keeper of The Stars by Robin Lee Hatcher is the third book in the series.  I am such a sucker for all of the books that I have read by Robin that I hoped that I would love this book as much as I have enjoyed other books by her and I am happy to say that I did enjoy this book.  This is the third book in the series, and I have enjoyed all the books in this series.  I love all of the characters in the books and even though they are all in the same series they are each their story and are so different for each of the other books.  I think that Penny and Trevor are my favorite characters so far from this series of books.  I am a huge fan the setting of this series and just about everything in these books.  They are super easy to read, and I was able to get through the book super quick which I love.  If you love Christian romance novels, then you need to check this one out because it is amazing!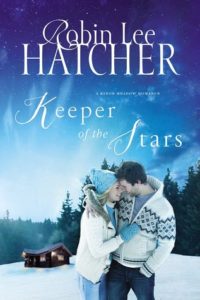 About The Book
She blames him for her brother's death. Can she let go of resentment and open her heart to love?
Penny Cartwright found it difficult to understand why her younger brother would choose to join a country singer's band rather than return to Kings Meadow after college . . . and the separation strained their relationship. Then a car accident made certain her brother could never return.
Trevor Reynolds has chased stardom in Nashville for more than a dozen years, but it remains out of his reach. After an accident kills his young drummer, Trevor goes to Kings Meadow to keep a promise—and perhaps to discover what truly matters in this life.
Thrown together by circumstances, Penny and Trevor must learn to give and receive forgiveness. And if they do, perhaps something beautiful can rise from the ashes of heartbreak.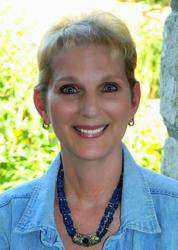 About The Author
Best-selling novelistRobin Lee Hatcher is known for her heart-warming and emotionally charged stories of faith, courage, and love. The winner of the Christy Award for Excellence in Christian Fiction, the RITA Award for Best Inspirational Romance, two RT Career Achievement Awards, and the RWA Lifetime Achievement Award, Robin is the author of over sixty novels.

Copyright secured by Digiprove © 2016 Margaret Margaret