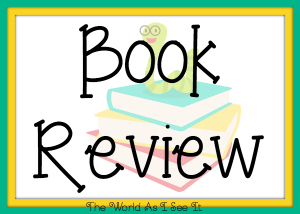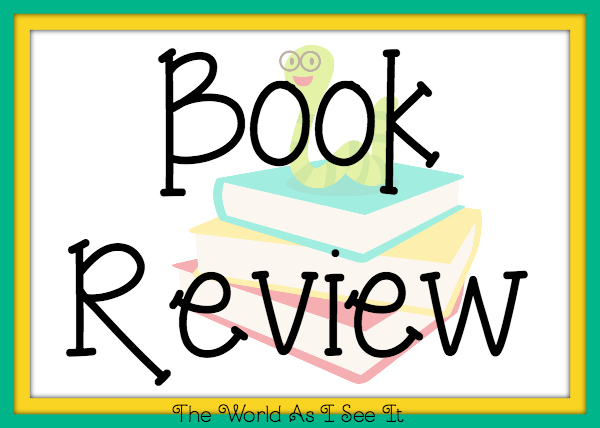 Love Without End by Robin Lee Hatcher was an amazing book.  I read the book that takes place before this book and I have to say that I was so glad that the author decided to turn this book into a series because I loved the setting and the series.  In this book you get to know Chet & Kimberly.  I instantly fell in love with the characters and was sad when the story ended because I really love this series of books.  If you love romance books than I know you will love this book.  You don't have to read the first book to understand what goes on in this book so don't worry if you haven't read the first book.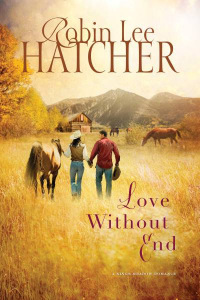 About The Book
Love Without End || A King's Meadow Romance (Thomas Nelson, November 2014)
Chet and Kimberly have both failed when it comes to love. Will they risk their hearts to love again?
Chet Leonard's life was forever changed when his 17-year-old son died and then, soon after, his wife walked out on their family. Over two years later, all he wants to do is hold onto his horse ranch and raise his remaining sons to be honorable men.
Kimberly Welch, widowed mother of Tara, a rebellious 15-year-old, has reached the end of her finances and nearly the end of her rope. She and Tara come to King's Meadow to try to piece their lives back together again. Kimberly has no intention of becoming involved with the residents of this remote mountain community and certainly not with any man.
When octogenarian Anna McKenna returns to King's Meadow and to the Leonard ranch, she becomes an agent of change and healing for the two hurting families. With her help, Kimberly and Chet may discover that true love has no end.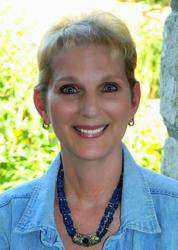 About The Author
Best-selling novelistRobin Lee Hatcher is known for her heart-warming and emotionally charged stories of faith, courage, and love. The winner of the Christy Award for Excellence in Christian Fiction, the RITA Award for Best Inspirational Romance, two RT Career Achievement Awards, and the RWA Lifetime Achievement Award, Robin is the author of over sixty novels.
Find Robin online: website, Facebook, Twitter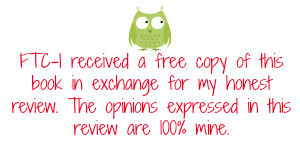 Copyright secured by Digiprove © 2014 Margaret Margaret