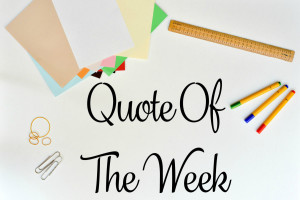 This week's quote is by Martin Luther King, Jr.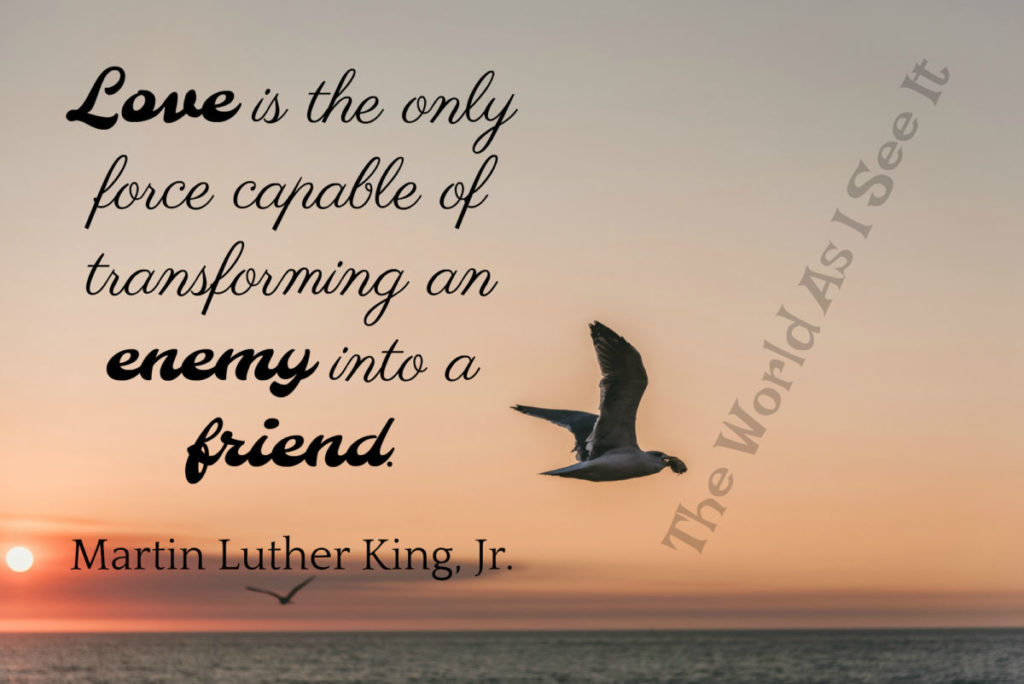 I love this quote, and I can't really say why I like it as much as I do. This quote is something that people need to hear because I know if people lived by this quote than there would be a lot less killing.  I am going to try and love everyone so that I can be a better person.  I also like the idea of putting more love in the world and not focusing on all the horrible things that are going on.  Those are just a few of my thoughts on this quote.
What do you think of this week's quote by Martin Luther King, Jr?

What quotes are you loving right now?

Copyright secured by Digiprove © 2017 Margaret Margaret