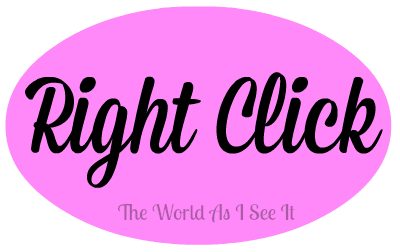 This was the prompt for last weeks writers workshop and I still wanted to use it so I figured it is better late than never!  Anyway I chose to write about number 5 which is: Open a blank blog post and "right click paste" in the body of the post…what was pasted?Explain it.  Since this won't take long for just one I figured I would do it a couple of times so you can see some of the different things I copy & paste during the day.
This is the latest thing that I copied & pasted:
Maybelle In Stitches by Joyce Magnin was a great book to read.  I loved this book from the first page right up until the end. I love all books that take place during WWII and this one didn't let me down.
Which is part of a review I wrote about the book "Maybelle In Stitches" by Joyce Magnin.  If you want to check out this review please check back tomorrow.
Here is another thing that I copied & pasted:
https://www.youtube.com/watch?v=g6v-Xm73ZUs&feature=em-uploademail
This is a link to a funny fail video that I watched and sent to a friend in the office so that she could have something to laugh at because everyone needs to laugh.
The next thing I copied & pasted was the post for Monday from "Band Back Together".  I don't want to repost the story here so I will just post the link to the story so you all can go and check it out:
I volunteer with The Band and I post the posts from the site on their Tumblr page on Monday, Tuesday, & Wednesday so that is why I copied the whole post.
Those are a few of things that I copied & pasted the past few days.  What is

Copyright secured by Digiprove © 2014 Margaret Margaret