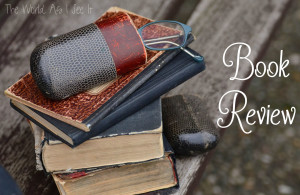 FTC: I received a free copy of this book from iRead Book Tours in exchange for my honest review. I received no other compensation and the opinions expressed in this review are one hundred percent true and my own.
Seeing Double by Nancy J Alexander was a great book.  This is the second book in the series, and I loved that I got to spend more times with Elisabeth in this book.   I have to stay I liked listening to the first book more than I liked reading this one.  I think that that happened was because with the first one because I listened to it seemed more like a show than a book.  Even with that being said I really enjoyed this author writing, and I love her characters.  This book didn't keep me on the edge of my seat, but it did make me want to keep reading and figure out how it ended.  I was sad when the book was over, but I am hoping that there will read other books in this series so that I can get to see the characters again.  If you love mystery books then you should give this one a shot and see if you like it.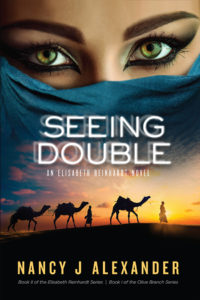 About The Book
"A chill ran up her spine, triggering an alarm that spread through her system. Her eyes studied him as his eyes studied her. In the recesses of her mind, a fragment of a memory tingled…a tiny blip from long ago. An image spiraled, then vanished. There was something about this young man, this Ari Ben-Aviv. There was something about him she couldn't pinpoint."
On the heels of her last mystery, Elisabeth's new patient is more than meets the eye, and unraveling his secrets will throw her team into a desert storm of double agents and religious extremists. All that stands between love and war are two families, two brothers, and two conflicting versions of the truth.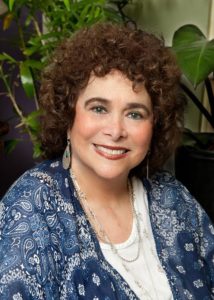 About The Author
Love of the mystery/thriller genre combines with psychotherapy training and experience to produce an emotionally supercharged dramatic novel. Nancy Alexander has devoted much of her professional life to helping survivors of childhood trauma; their distress has been ingrained and works to create characters who give voice to their plight. To analyze the evil minds that prey on others and the intricacies of law enforcers who pursue them seemed a natural interlacing of professional, literary and creative interests.
Connect with the author: Website ~ Twitter ~ Facebook
Enter To Win
a Rafflecopter giveaway


Copyright secured by Digiprove © 2017 Margaret Margaret