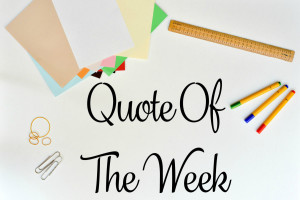 This week's quote is by Joel Osteen.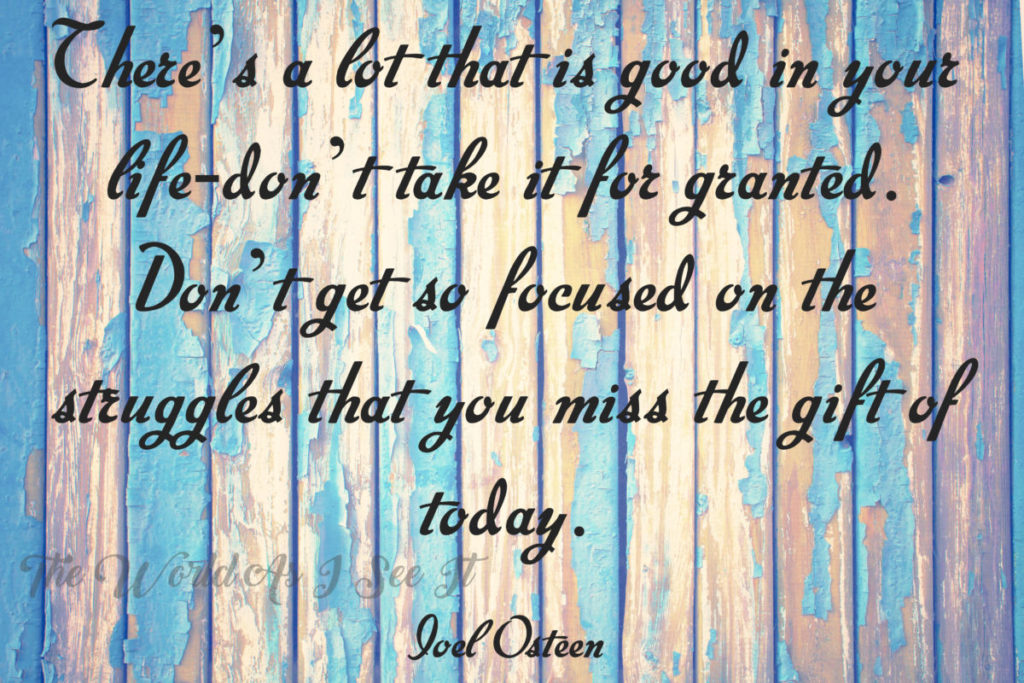 I love this quote because I try and focus on the good because I tend to find myself getting stuck in a negative mindset and that isn't how I want to live my life.  I have spent the last few years working on being more positive in my life and I finally feel like I am getting the hang of it and this quote is just a great reminder to focus on the present and not worry about the future.
What do you think about this week's quote by Joel Osteen?

Copyright secured by Digiprove © 2017 Margaret Margaret