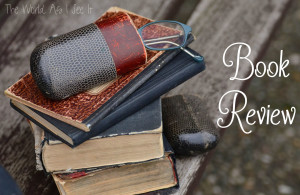 FTC: I received a free copy of this book from Aurora Publicity in exchange for my honest review. I received no other compensation and the opinions expressed in this review are one hundred percent true and my own.
SEALs of Honor: Chase by Dale Mayer was a book I knew I would love just from the cover of it.  These are the types of books I will pick up when I want a book that I can get lost in.  There is something about this genre of book, and I usually end up buying them so when I saw I could get this one to review I knew I had to get a copy.  I enjoyed everything about this author and her books.  I am so glad to have found her because I know have another author to read books by.  I loved this author's style of writing and how she was able to get me interested right from the first page.  I would say that this book is predictable, but most books are for me at this point because I have read so many of them.  I also really enjoyed her characters, and I found that I was looking at them as if they were real people.  I know that if you love chick lit books and books that have military people in them than I know you will love this book as much as I do.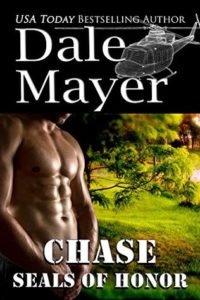 About The Book
This is the next installment in the SEALs of the Honor series.
Everyone has something in their history they'd like to keep buried in the past…
Chase has more than most. And his secrets are about to blow wide open as one really bad part of his past has come looking for him.
Vanessa is all about moving forward in her life and not looking back. There are enough painful memories in her history for a lifetime.
But when she gets embroiled in Chase's problems, they become her problems too.
Both need to deal with their pasts because if they don't, they might no longer have a future.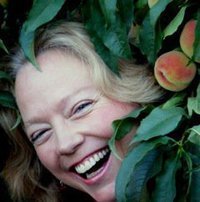 About The Author
Dale Mayer is a USA Today bestselling author best known for her Psychic Visions and Family Blood Ties series. Her contemporary romances are raw and full of passion and emotion (Second Chances, SKIN), her thrillers will keep you guessing (By Death series), and her romantic comedies will keep you giggling (It's a Dog's Life and Charmin Marvin Romantic Comedy series).
She honors the stories that come to her – and some of them are crazy and break all the rules and cross multiple genres!
To go with her fiction, she also writes nonfiction in many different fields with books available on resume writing, companion gardening and the US mortgage system. She has recently published her Career Essentials Series. All her books are available in print and ebook format.

Copyright secured by Digiprove © 2017 Margaret Margaret