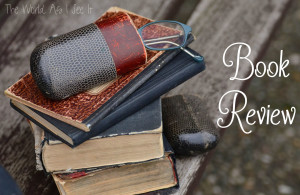 FTC: I received a free copy of this book from Litfuse in exchange for my honest review. I received no other compensation and the opinions expressed in this review are one hundred percent true and my own.
The Remnant by Monte Wolverton was an okay book to read. I did have a hard time getting into this book because it is a dystopian book and those types of books are hard for me to get into. This book was really well written but I found myself comparing this book to the book "1984 by George Orwell".   I read that book back in high school and I always find myself comparing any dystopian books to that one.   In the end I really did enjoy this book. It was written well and it is a book that anyone who loves dystopian novels. It may take you a few chapters to get into the book so I would recommend giving it a couple of chapters before you give up on it.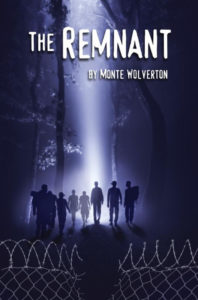 About The Book
In the year 2069 the Apocalypse came and went, but Jesus didn't show up, as some expected.
Instead, a cataclysmic war, natural disasters and pandemics eradicated 90 percent of earth's population. Now, in 2131, a totalitarian government rules the world from the majestic, opulent capitol of Carthage, Tunisia. Blamed for igniting the war, religion and religious books are banned. Citizens who will not renounce their religion are sent to work camps.
Grant Cochrin, imprisoned in a bleak petroleum camp in what was once North Dakota, leads his family and friends to escape and embark on a long, dangerous quest for a Christian community. Their resource in this journey? A cherished page torn from the now banished Bible—a remnant of Jesus' Sermon on the Mount handed down from Grant's grandparents.
What if there were an Apocalypse and Jesus didn't return? What if the survivors found themselves living in a world ruled by a totalitarian government, where religion is forbidden and all religious texts have been destroyed?
In The Remnant, award-winning author Monte Wolverton tells the tale of a band of concentration camp escapees who trek through the lawless American wilderness on a quest for authentic Christianity, only to come face to face with an unthinkable dilemma. The Remnant is a fast-paced story punctuated with dry satire, memorable characters and hard questions about religious institutions.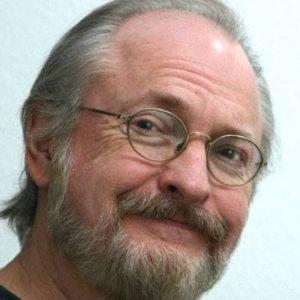 About The Author
Monte Wolverton is an award-winning author and syndicated editorial cartoonist. He is associate editor of CWR magazine. He is an ordained minister and holds a MA from Goddard College in Vermont. Along with his wife Kaye, he makes his home in southwest Washington State.

Copyright secured by Digiprove © 2016 Margaret Margaret