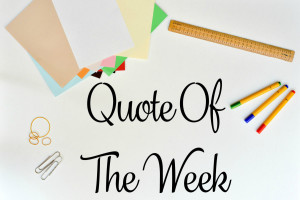 This week's quote is by Hugh Prather.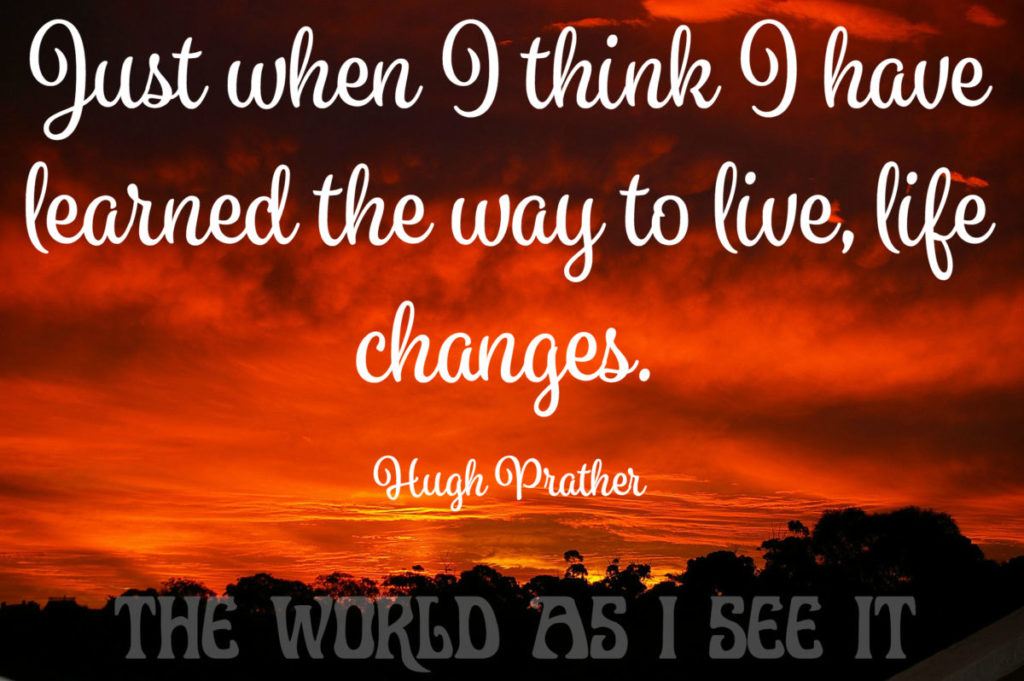 I liked this quote because I feel like this a lot.  Once I feel like I have a hand on what is going on in my life something crazy happens, and I have to start over.  The thing that is constant in my life is change, so it is something that I am trying to learn to deal with and not to let it cause me so much stress.
What do you think of this week's quote by Hugh Prather?

Copyright secured by Digiprove © 2016 Margaret Margaret