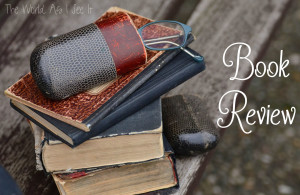 FTC: I received a free copy of this book from Killion Group in exchange for my honest review. I received no other compensation and the opinions expressed in this review are one hundred percent true and my own.
The Silver and Gold Deception by Brenda G Bradley wasn't the right book for me. From the description of the book, I thought it was going to be a book that I would like, but it just didn't work out for me. I felt like the book was rushed and I felt like I couldn't connect with any of the characters in the book. It was written well, but it just wasn't the right fit for me. After I was finished with the book I saw that is a romantic comedy and I was wondering how I managed to miss that while reading the book. I know that this will be a book most people will probably like, but it just wasn't the right fit for me.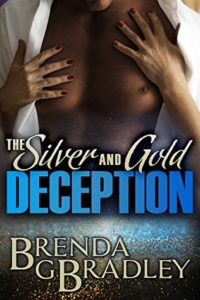 About The Book
Dee thinks her life is finally perfect; she's found her "Mr. Right" and she has a great job. Things are going great until four masked men rob the store where she works—then things start to go horribly wrong. Bad luck seems to follow her everywhere, and when she finds a corpse in her bed, she knows she needs help. Agent Derek Branch sees the evidence pointing to the sexy Dee Carter, but his heart doesn't want to believe this woman capable of murder. When evil targets Dee, will Derek's duty to the FBI keep him from following his heart? Or will Dee go down for the crimes?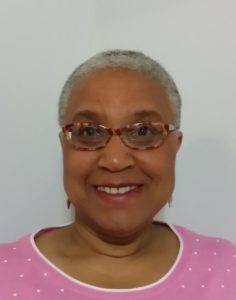 I am a former employee for the state of Maryland. I have been married for more than thirty years to the same man. We have two adult sons.   Reading and writing love stories is my passion.

Copyright secured by Digiprove © 2016 Margaret Margaret