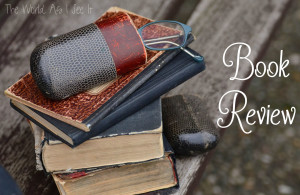 FTC: I received a free copy of this book from Moody Press in exchange for my honest review. I received no other compensation and the opinions expressed in this review are one hundred percent true and my own.
In The Field Of Grace by Tessa Afshar wasn't the right fit for me. I had a really tough time getting through this book but that is just because I am not a huge fan of biblical fiction books. It was well written and I did like the characters I just have a hard to getting into the books is all. I really enjoyed the authors style of writing but I just couldn't get into the book and it took me a long time to get through it because I just wasn't really interested in the story.
About The Book
Without wealth or family, the widow Ruth left her people and followed Naomi, her beloved Hebrew mother-in-law, to rebuild Naomi's home in Israel. Provisions gone and starvation at the door, Ruth used all that she had left–a strong back and a willing heart–to gather grain in a field, abandoned after the harvest.
Tormented by others, Ruth is shocked to find the owner of the field watching her. Talking to her. Bringing food to her and Naomi. Boaz tells himself his kindness toward Ruth is repayment for the love she has shown to his cousin Naomi. But his heart knows better.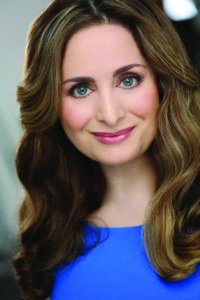 About The Author
Tessa Afshar is the popular author of several works of biblical fiction. Her novel, Harvest of Gold won the prestigious 2014 Christy Award in the Historical Romance category. She was voted "New Author of the Year" by the Family Fiction sponsored Reader's Choice Awards 2011 for her novel Pearl in the Sand. Her book, Harvest of Rubies was a finalist for the 2013 ECPA Book Award (formerly known as the Gold Medallion) in the fiction category. World Magazine chose Harvest of Rubies as one of four notable books of the year. Tessa was born in Iran to a nominally Muslim family, and lived there for the first thirteen years of her life. She moved to England where she survived boarding school for girls and fell in love with Jane Austen and Charlotte Bronte, before moving to the United States permanently. Her conversion to Christianity in her twenties changed the course of her life forever. Tessa holds an MDiv from Yale University where she served as cochair of the Evangelical Fellowship at the Divinity School. She has spent the last seventeen years in full-time Christian service in New England.

Copyright secured by Digiprove © 2016 Margaret Margaret