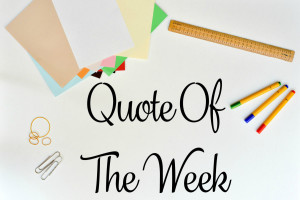 This week's quote it by Rabindranath Tagore.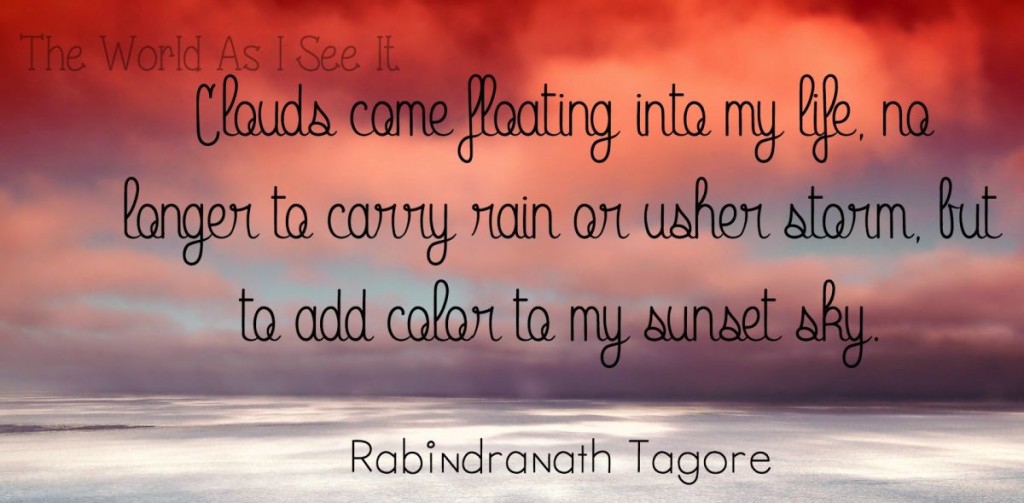 I loved this quote when I saw it because it reminds me to stay positive and always to try and find the good in things that happen to me.  I always try and stay positive but at times I need to be reminded to look at the good and not focus on the bad things that happen in life.
What do you think of this week's quote by Rabindranath Tagore?

Copyright secured by Digiprove © 2016 Margaret Margaret