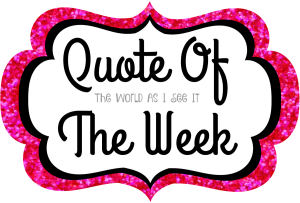 This week's quote is byLangston Hughes.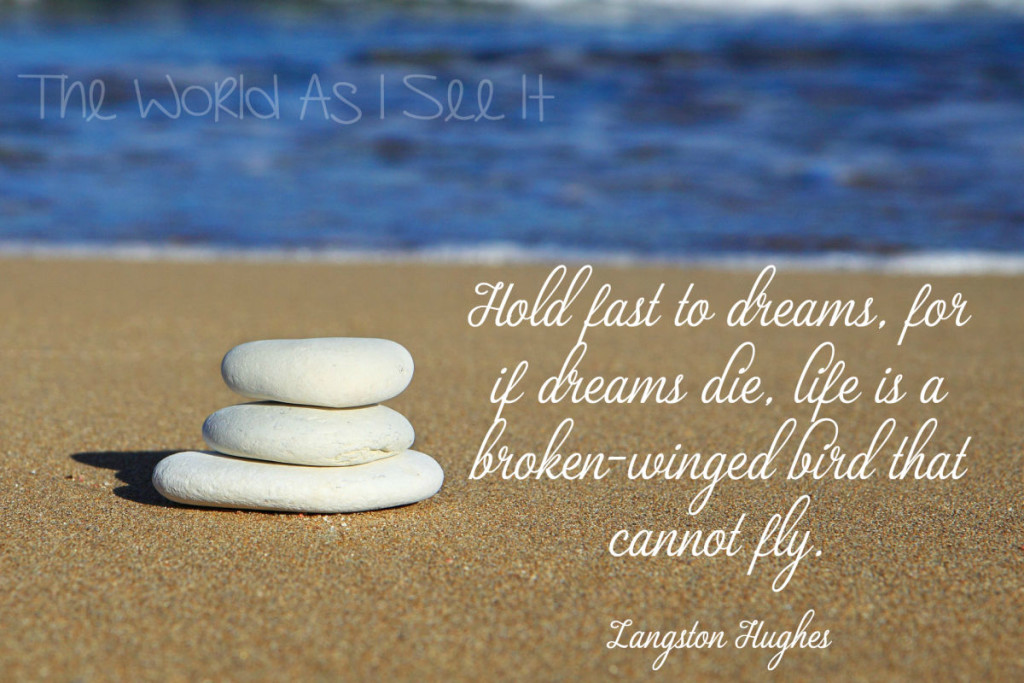 I loved this quote when I saw it because it is so true.  I also think that this true because if you give up on your dreams, then there is no way that you will go anywhere in life.  I have had my dreams change, but I always have something that I am working towards so that I don't just stay in the same spot in life.
What do you think of this weeks quote by Langston Hughes?

Copyright secured by Digiprove © 2016 Margaret Margaret