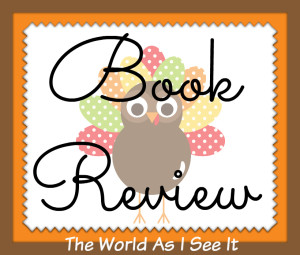 The Bishop's Son By Kelly Irvin was a good book to read. I have lots of Amish fiction books than this book was one of the better ones that I have read. I have always loved to read these book so when I saw this book on BookLook I knew I had to requested and check it out. I am so glad that I did because this is an amazing author who was able to make me feel like I was there with the characters and I also was able to understand why they made the choices that they did. I enjoyed everything about this book and I can't wait to check out the others books in this series as well as the other books that she has read. If you love Amish fiction I would for sure recommend this book to you. If you have read it what did you think about the story?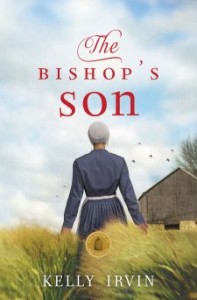 About The Book
Two men offer Leila two very different futures. Will she choose with her heart or with her faith?
Leila Lantz has been in love with Jesse Glick from the day she first saw him at his father's store, but she can't make sense of his intentions. One day he wants to come courting, the next he seems to be putting distance between them.
Jesse may be the bishop's son, but his faith has been wavering of late. If he is so unsure, is it fair to give Leila false hope for a future he doubts he can provide?
Then there's Will, Jesse's cousin. He has been trying to keep his feelings for Leila a secret, but he also knows Jesse is wrestling with his faith. Would declaring his feelings for Leila be in her best interest or simply serving his own selfish desires?
Leila knows she can choose Will and be secure in her own future. But when her heart speaks, it's Jesse's name she hears. When will God make His will known to her? Could leaving everything she knows—even her own faith—be a part of God's plan?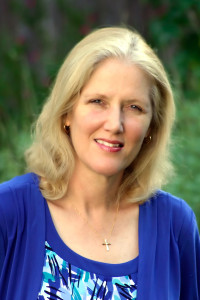 About The Author
Kelly Irvin's latest book in the New Hope Amish series, A Plain Love Song, releases in July 2014. She is the author of the Bliss Creek Amish series and the New Amish Amish series. The first series includes To Love and To Cherish, A Heart Made New, and Love's Journey Home, published by Harvest House. Love Still Stands, the first book in her spin-off series New Hope Amish, released in September 2013, followed by Love Redeemed in March 2014.
Kelly is now working on a three-book series for Zondervan set in Bee County, Texas. The first book in The Amish of Bee County series, The Beekeeper's Son, is set to release in January 2015.
Kelly has also penned two romantic suspense novels, A Deadly Wilderness and No Child of Mine, published by Five Star Gale in 2010 and 2011.
The Kansas native is a member of American Christian Fiction Writers and Sisters in Crime. She also serves as secretary of the ACFW San Antonio local chapter Alamo City Christian Fiction Writers.
A graduate of the University of Kansas William Allen White School of Journalism, Kelly has been writing nonfiction professionally for thirty years. She studied for three semesters at the University of Costa Rica, learning the Spanish language. As a journalist, she worked six years in the border towns of Laredo and El Paso.
She has worked in public relations for the San Antonio Parks and Recreation Department for 19 years.Kelly has been married to photographer Tim Irvin for twenty-six years, and they have two young adult children. They recently became grandparents for the first time. In her spare time, she likes to write short stories, read books by her favorite authors, and play with her new granddaughter.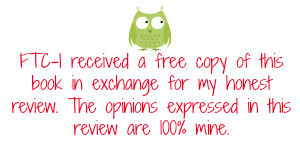 Copyright secured by Digiprove © 2015 Margaret Margaret