FTC: I received a free copy of this book from in exchange for my honest review. I received no other compensation and the opinions expressed in this review are one hundred percent true and my own.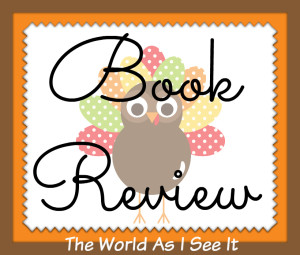 Breathless by Becki Brannen was a fun book to read. I have read several books with similar plots to this one but I still really enjoyed this story and the author's writing. I know that from the start Ryan not being up front and honest with Carly is going to end up badly because it always does but I was still interested in reading the rest of the story because I want to know how it all worked out and how long Ryan was able to keep pretending he wasn't famous. Even though I know the pattern that these books follow I still couldn't stop reading until I was done with the book and I always love books like that. I can't say enough good things about this book and I would recommend it to anyone who loves chick lit books.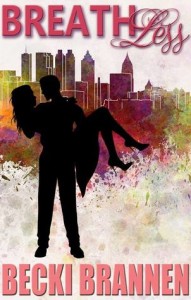 About The Book
What happens when an ordinary girl meets the man of everyone's dreams? Keeping secrets is never easy, especially since Ryan Spalding is on the cover of every magazine and this year's "Hottest Hunk under 30." Good thing busy lawyer Carly Sparks is so out of the loop when it comes to celebrity affairs, or she'd realize she was in one! Leading man Ryan Spalding tempts Carly Sparks in ways she's only ever seen in the movies. She's drifted away from a promise she made to God as a teenager, but Carly must rely on her faith when her relationship with Ryan is put to the test. Will it be enough to keep them together, or will theirs be just another failed Hollywood romance?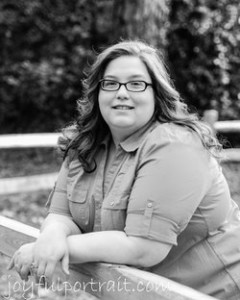 About The Author
Becki Brannen is a thirty-something writer born and raised in the heart of Georgia. Her debut novel, Breathless, is the result of NaNoWriMo 2011, having been written in just twenty-nine days. Becki primarily writes "chick lit with a Christian twist," marrying one of her favorite genres with her Christian faith. Her life verses are Jeremiah 29:11 and Isaiah 41:10. Becki and her husband have twin daughters and a poodle, Sophie.
Visit http://beckibrannen.weebly.com or find Becki on Facebook at http://www.facebook.com/beckibrannen.author

Copyright secured by Digiprove © 2015 Margaret Margaret