***I wanted to let everyone know that this book may offend some people. I personally didn't see anything wrong with this book and wasn't offend in the least. I want to make sure you knew that so you are aware of this.***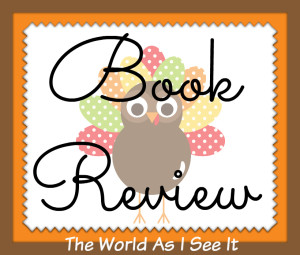 The Splendor Of Ordinary Days by Jeff High was a fun book to read. This is the third book in the Watervalley series and this is the first book that I have read and I was able to figure out what was going on so you don't have to read them in order if you don't want to. I would recommend reading them in order if you plan on reading the series though. I really enjoyed reading about these characters and getting to know the people in the town. Even though I have read this book I think I am still going to go back and read the other books because I really enjoyed this book and the author writing. I like Luke from the first page and I also really liked the new veterinarian that you meet in the first chapter as well. I love that this book brings awareness to people about PTSD because that is such a big problem in this country right now. If you love reading I know you will love this book!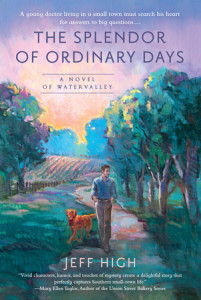 About The Book
Readers of Jan Karon's Mitford series and Patrick Taylor's Irish Country series will fall in love with Jeff High's funny, heartfelt Watervalley series.
The pastoral charm of small-town Watervalley, Tenneesse, can be deceptive, as young Dr. Luke Bradford discovers when he's caught in the fallout of a decades-old conflict…
After a rocky start as Watervalley's only doctor, Luke Bradford has decided to stay in town, honoring the three-year commitment he made to pay off his medical school debts. But even as his friendships with the quirky townsfolk deepen, and he pursues a romance with lovely schoolteacher Christine Chambers, several military veterans' emotional wounds trigger anger and unrest in Watervalley.
At the center of the clash is the curmudgeonly publisher of the local newspaper, Luther Whitmore. Luther grew up in Watervalley, but he returned from combat in Vietnam a changed man. He fenced in beautiful Moon Lake, posting "Keep Out" notices at the beloved spot, and provokes the townspeople with his incendiary newspaper.
As Luke struggles to understand Luther's past, and restore harmony in Watervalley, an unforeseen crisis shatters a relationship he values dearly. Suddenly Luke must answer life's toughest questions about service, courage, love, and sacrifice.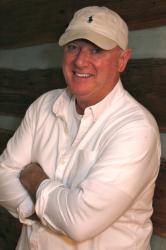 About The Author
After growing up on a farm in rural Tennessee, Jeff High attained degrees in literature and nursing. He is the three-time winner, in fiction and poetry, of an annual writing contest held by Vanderbilt Medical Center. He lived in Nashville for many years, and throughout the country as a travel nurse, before returning to his original hometown, near where he now works as an operating room RN in open-heart surgery. He is the author of the Watervalley novels, including "More Things in Heaven and Earth" and "Each Shining Hour."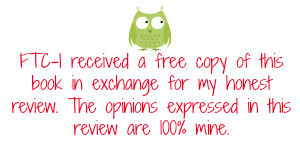 Copyright secured by Digiprove © 2015 Margaret Margaret