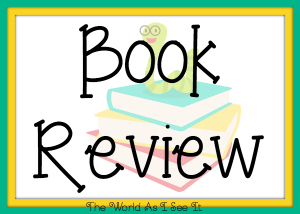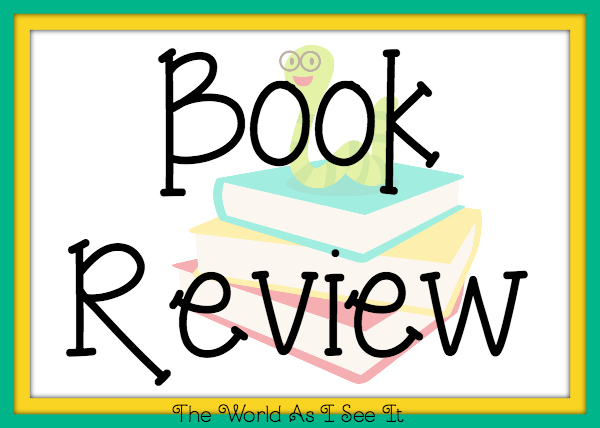 The Lemoncholy Life Of Annie Aster by Scott Wilbanks was a unique story. When I started this book I knew it was either going to be a great book or a book that I didn't like at all. It has such a unique storyline and because of that I ended up loving this story. I can't even say what made me fall in love but I did and I can't wait to check out other books by this author. I loved Elsbeth because parts of her personality reminded me of my grandma who is my best friend. I love when I find "crazy" old women in my books because I always think of my grandma and smile. Anyway I love reading what was happening and I had to finish the book super quick because I had to know how it ended. I have always wondered if things like this do happen because it could be something that I would see happening. If you love different books that don't follow any set patterns than you need to read this book. If you are tired of every book you read following the same type of pattern than I know you will love this book. Heck if are looking for something different to read than for sure check this book out!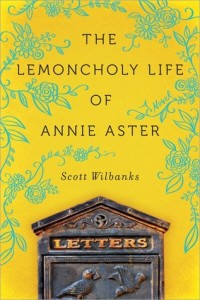 About The Book
Annabelle Aster has discovered a curious thing behind her home in San Francisco–a letterbox perched atop a picket fence. The note inside is blunt—trespass is dealt with at the business end of a shotgun in these parts!—spurring some lively correspondence between the Bay Area orphan and her new neighbor, a feisty widow living in nineteenth-century Kansas.
The source of mischief is an antique door Annie installed at the rear of her house. The man who made the door—a famed Victorian illusionist—died under mysterious circumstances.
Annie and her new neighbor, with the help of friends and strangers alike, must solve the mystery of what connects them before one of them is convicted of a murder that has yet to happen…and somehow already did.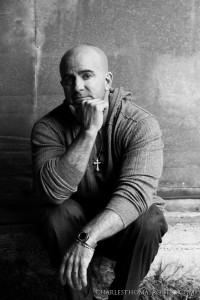 About The Author
Scott Wilbanks graduated summa cum laude from The University of Oklahoma and went on to garner several national titles in the sport of gymnastics. Scott's husband, Mike, is a New Zealander by birth, and the two split their time between the two countries while Scott is at work on his next standalone novel.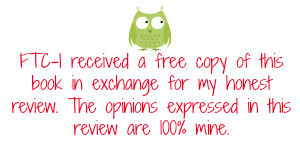 Copyright secured by Digiprove © 2015 Margaret Margaret