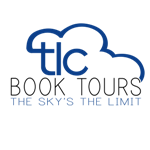 The Fury by Shane Gericke was an amazing book. If I am being honest I only picked this book because it was a thriller so I went in more blind than I usually do when it comes to books that I review. I am so glad that I decided to review this book because I loved everything about it. As most of you know I love thrillers and this book didn't let me down. It kept me reading right up until the end because I had to know what happened and how it ended. I loved all the characters in this book and the setting was also something that I really enjoyed. This was one of those books that once you get to the end of it you can't stop thinking about it and I usually have to take a day off between books because I can't stop thinking about the book I just finished. If you love thriller books I would add this one to your must read list and trust me you won't regret it.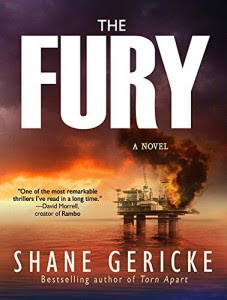 About The Book
The Deepwater Horizon disaster in the Gulf of Mexico washes a cache of doomsday weapons onto a Mexican beach: bombs filled with VX nerve gas mixed with anthrax, invented by the Nazis during World War II and perfected by the United States to use in the Cold War. The bombs soon fall into the wrong hands and create an unstoppable opponent. Only one Chicago Police detective has a chance of preventing those bombs from being used on American soil.
Reeling from the recent murder of her husband as well as allegations of police misconduct, Detective Superstition "Sue" Davis is thrown into an undercover assignment. She must infiltrate the Mexican narcotics cartel responsible for the death of her husband in order to get close to the cartel's sociopathic enforcer, Jiminez "Jimmy" Garcia.
But when the entire Garcia family is killed in Mexico by a U.S. Special Forces raid gone wrong, Garcia will stop at nothing to get vengeance, including triggering newly acquired bombs on American soil. Superstition's assignment quickly becomes more dangerous than planned as the threat of a terrorist attack looms closer.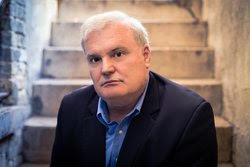 About The Author
Bestselling novelist Shane Gericke is the author of Torn Apart, which was short-listed for the prestigious Thriller Award and named a Book of the Year by Suspense magazine. Shane spent twenty-five years as a newspaper editor, most prominently at the Chicago Sun-Times, before jumping into fiction. He lives in the Chicago suburb of Naperville. Visit him at shanegericke.com.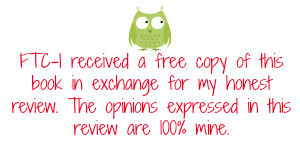 Copyright secured by Digiprove © 2015 Margaret Margaret